Through the lens of the soul
Moments, memories, sometimes hazy, sometimes as if they happened literally a while ago. Scents, sounds, images that left on us everlasting impressions, that changed who we are, inscribed eternal marks in our memory, just like a scar. We remember them once in a while, not necessarily when we want to. "The year 1990 / summer holidays by the lake", "The garden party", "The cousin's wedding". Albums, stamp albums, envelopes, empty chocolate and cigarette boxes filled with old photos, slides and negatives.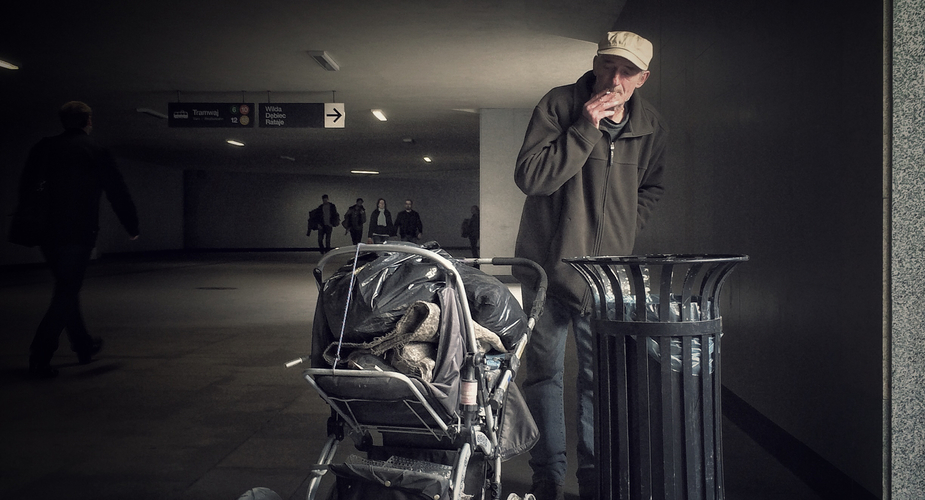 My childhood memories kick in when I look at old photographs, mostly slides. Back in those days the camera was used for special occasions only - baptisms, weddings, communions, great-grandma's 90th birthday, etc. We acted "happy", well dressed, often prim and artificial. Some of us even got curls in our usually straight hair to look really up to the moment. All in all, it bore some hallmarks of paradoxical naturalness because no one thought the pictures could be "improved" after they were taken. And who was the photographer? A man possessing a secret knowledge of how to handle this super snapping machine called the camera. Most often it was the father, uncle, brother, because what would a woman do with the camera? The fair sex representatives were primarily the subject of photographs, or rather a foreground or background for fountains, old buildings, cars, fish bars by the beach. Sometimes there was even the question "Has daddy really been with mum on these holidays in Bulgaria?" because he was always behind the camera. And today? Thanks to selfie photos we would not only know that daddy has been there with mom, but also that these holidays really suited them (thanks to good photo retouch applications).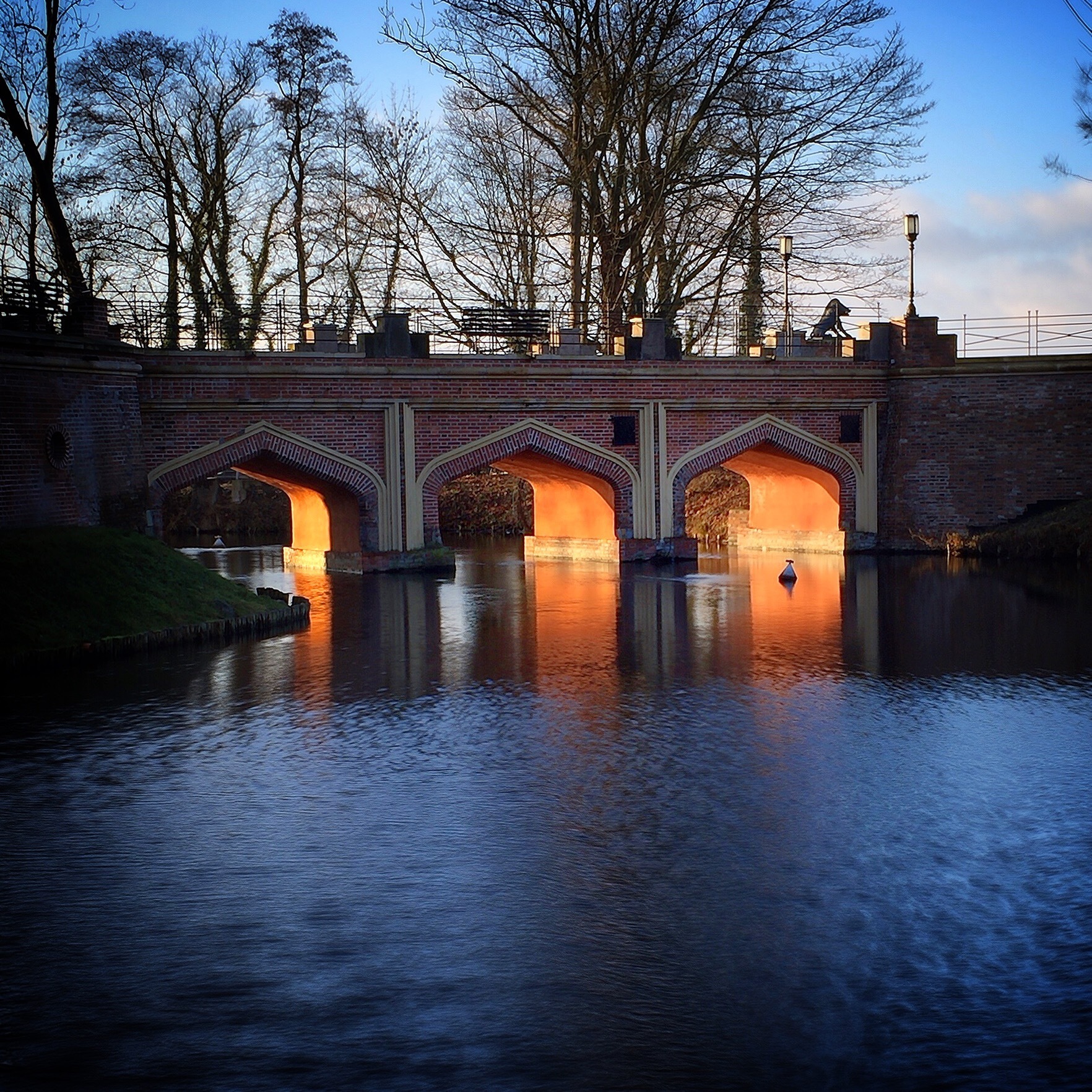 We take our smartphones everywhere these days — at least I do. Their business, financial, social networking, entertainment, navigation, multimedia, educational and fitness functions and abilities have proved it has nothing in common with a traditional landline telephone that hung on the wall of every flat in 80's multifamily residential buildings. Smartphones are our link with the world, thanks to which we give and receive, we are witnesses and participants, creators and consumers, photographers and models. Those of us who have lost a smartphone know this the best.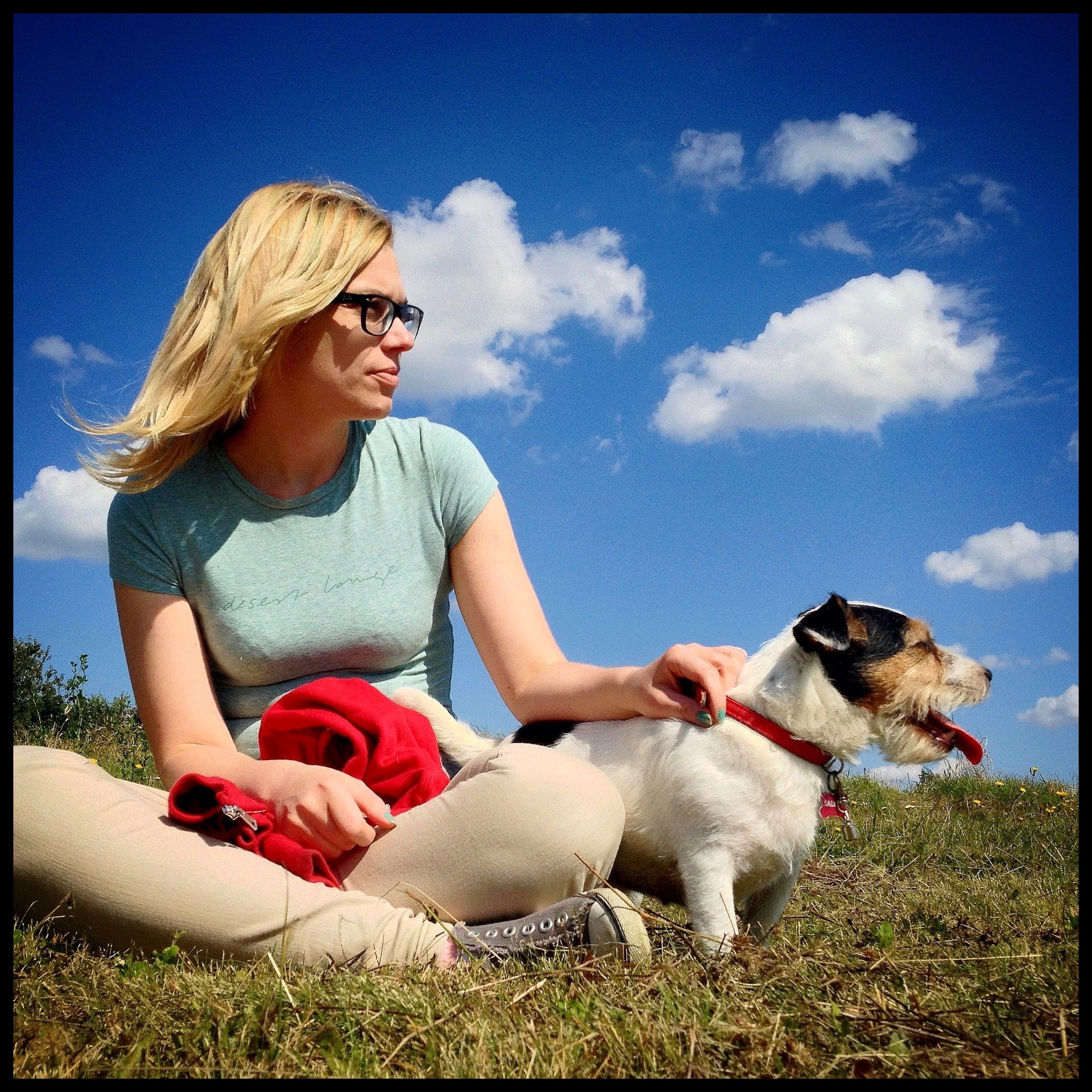 When I upgrade my phone, I never take into account its water resistance, color or the size of the screen. What counts most of all to me is the quality of the built-in camera. I take photos very often in the most unusual and unexpected moments, in all lighting conditions, at any time of day or night, regardless of latitude and longitude. I crop them, cut, rotate, delete, some of them I share, most of them I keep on my phone, in the cloud, or on a computer.
Today's pictures are not just dignified images of special occasions with prepared and posing people, they're snapshots of our daily lives. A morning selfie with the new make-up, a coffee, a quick look from the car on the way to the office, a pile of papers at work, lunch in a fashionable cafe, a new dress in a dressing room, a still-life shot with a TV show with a foot and a glass of wine in the foreground, a colorful sunset, or the cover of a favorite book. Bits and pieces of each day running by, the moments that made them worth remembering.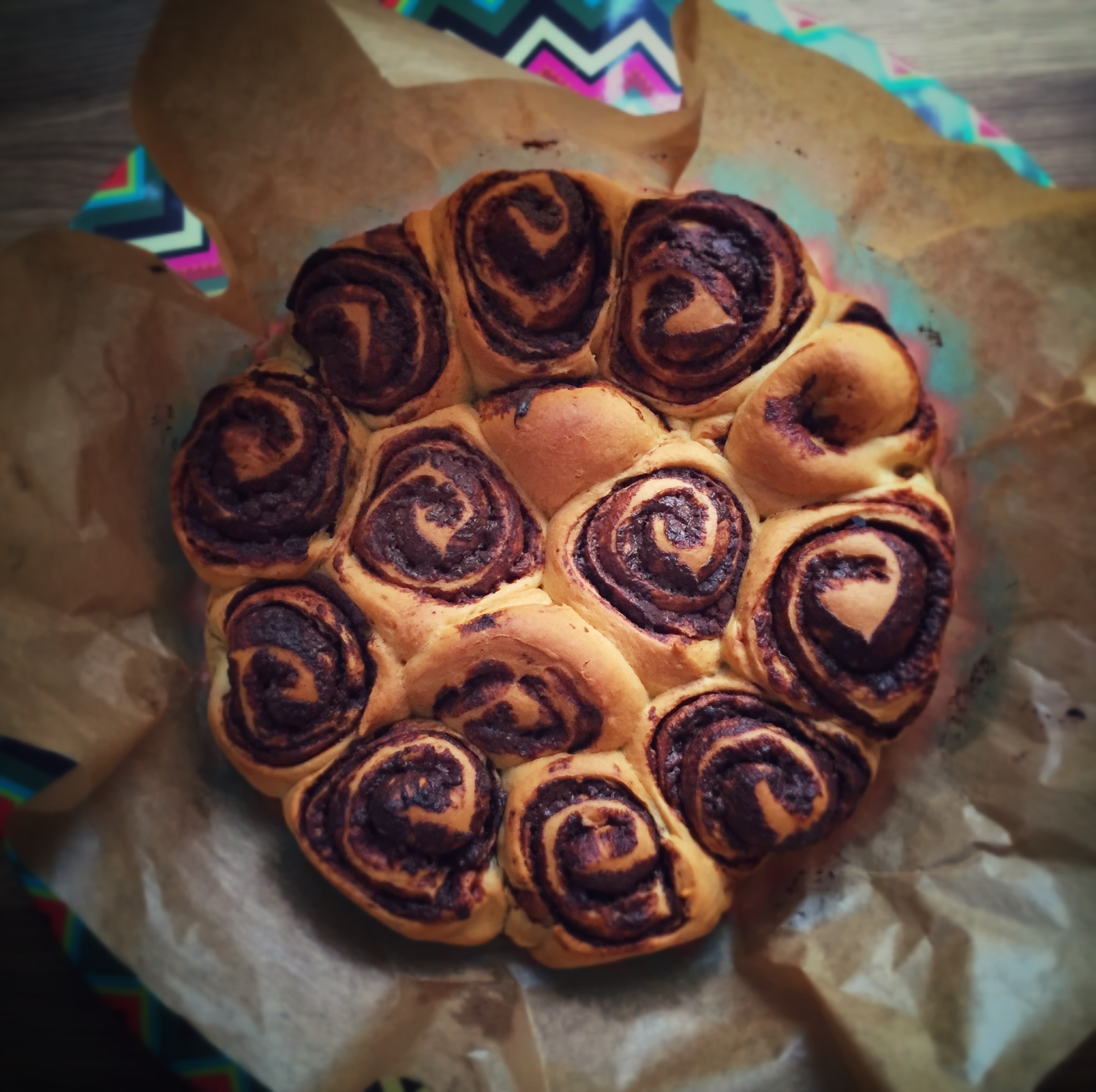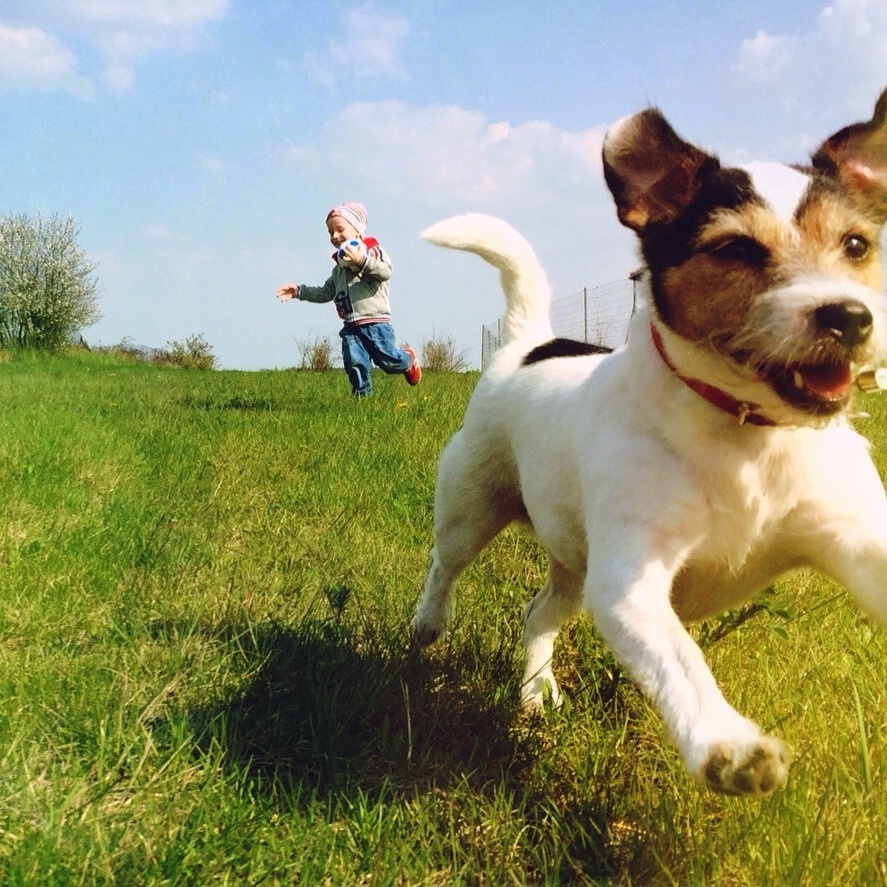 I don't know whether it's because of the photos on my phone or perhaps the fact that I am no longer a child, but it's the last few years of my life that I remember the best. It is easier for me to browse the pictures on the phone than to look them up in a photo album, which in turn has undeniably much more charm. We photograph all our surroundings - the sky, buildings, pools, trees, food, an old lady on a bench in a park, children playing in a fountain. But does it happen because they all catch our eyes and we want to keep those views forever, just like the family reunion back in 1994? No, it's because we want to publish them on social media, brag because we feel that we went through or created something really cool, something no one has done before. We do not keep the pictures we take in a box or album anymore; they are instantly viewed and judged by strangers, which seemingly renders ordinary moments as something exceptional. But do the photos that we take and collect today still contain the hint of magic and nostalgia, do they move us the same way when seen on a computer screen instead of glossy sheet of photopaper? I don't know. We are the generation that experiences, checks and devours such a huge amount of information that we may not have enough time for that. But the fact that we can keep literally every instant of our lives should be a great incentive to try to collect the moments that will finally substitute for those old "pictures in the box". So let's learn to photograph on the run, remembering that we carry the best cameras in the world. It's not really important what and how we photograph, because what is not in the picture (happiness, love, sadness or joy) is never photographed by the camera, but only by our very souls.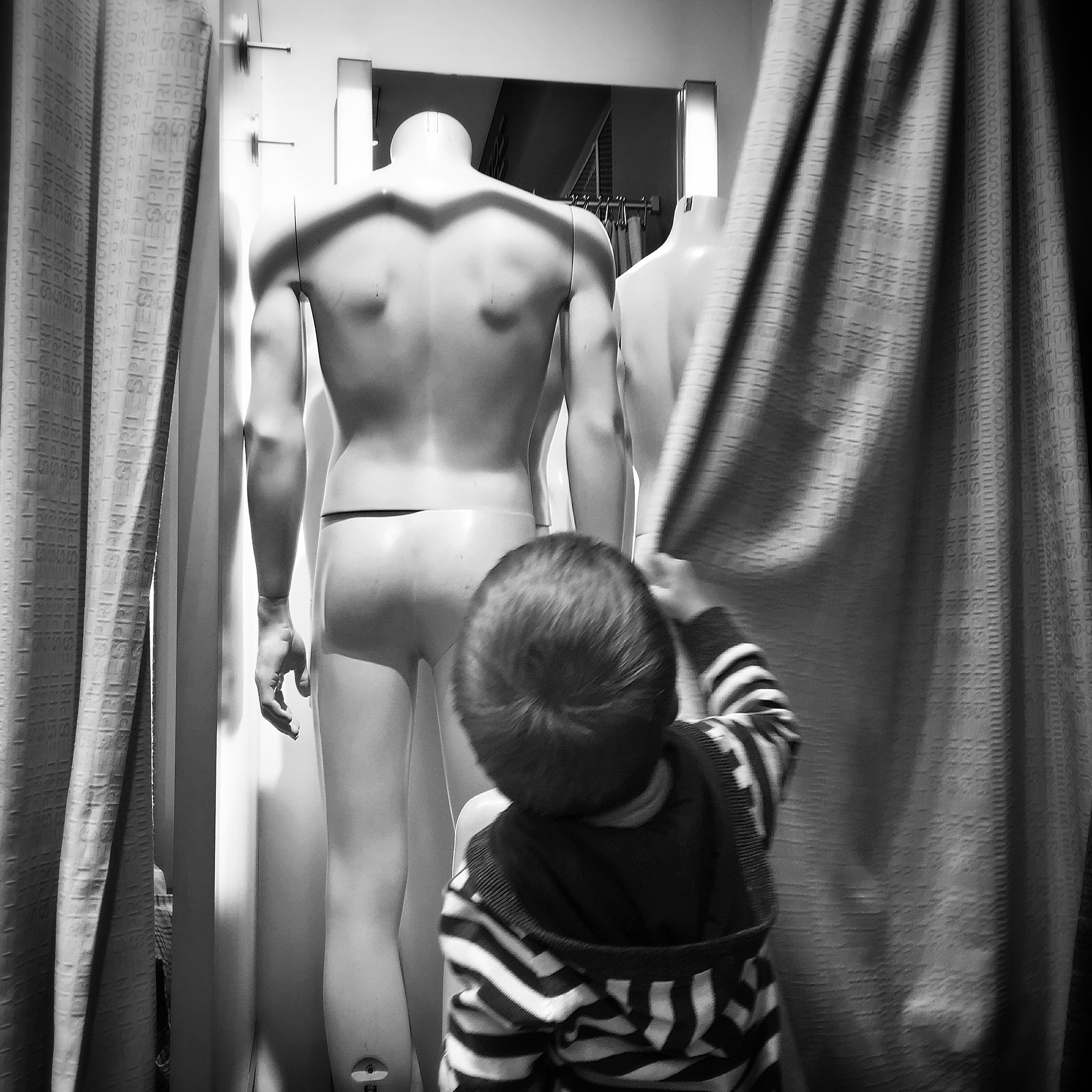 This article was previously published in MyApple Magazine No. 1/2015