Two days ago, Apple released the second iOS/iPadOS 14.2, tvOS 14.2 and watchOS 7.1 beta systems. Yesterday, public versions were released.
iOS/iPadOS, tvOS and watchOS are described as build 18B5061e, build 20A5384c and build 18R5561e respectively. In addition to improving stability, performance, Apple has also added 13 new emotions. The button icon under the player, located in the control center, has also been changed.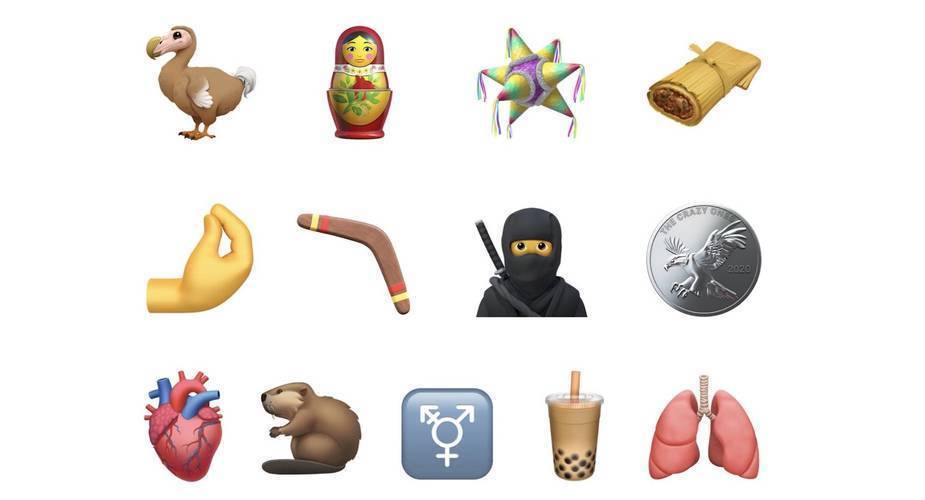 In the first iOS 14.2 beta, a button associated with Shazam service was introduced, which allows you to quickly start music recognition from the control center. It is worth noting that there is no need to install the program itself. In addition, the size of the graphics showing the album in the music control panel was enlarged and the AirPlay device list was redesigned. A nice change is the introduction of a music suggestion when the sound is not playing at the moment. Apple has also changed the Watch application icon (it switches the watch with the new Solo bar). A new option has also been introduced which informs about the distance from other people. Use the Magnifier for this purpose.
To install the public version of iOS/iPadOS, you need to register (log in) on the appropriate site on Apple's website, download a special profile, and then update the system to a trial version. The whole thing is worth doing from a mobile device.