Ninth anniversary of Steve Jobs' death
It's been nine years. On October 5th 2011, Steve Jobs lost the fight against cancer. I always wonder what Apple and its products would look like if he were alive.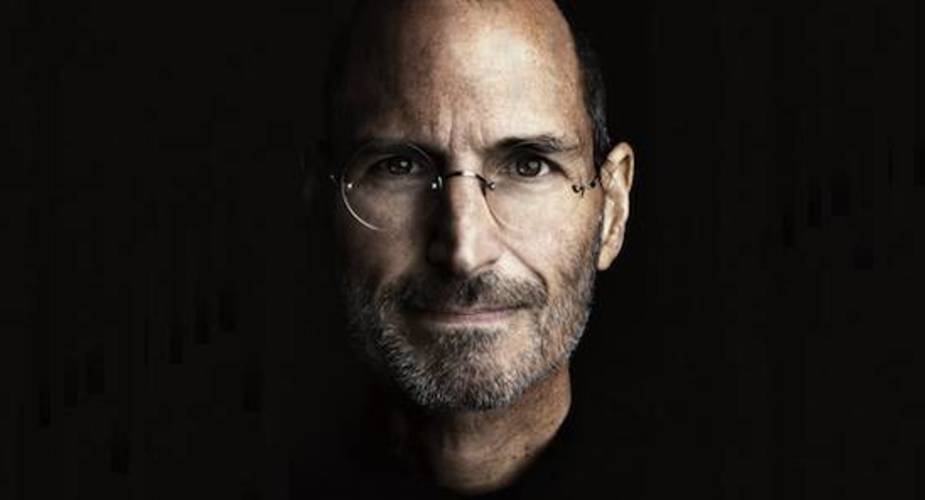 Every year I ask myself this question in a completely different context. Apple is nowhere else than it was nine years ago. When Jobs was leaving, Apple's flagship product was the iPhone and iPad, and Macs have had Intel processors for five years. Today the iPhone and iPad is doing great. Especially the iPad - and this despite the strong reversal of this type of Android devices. Today's iPads, equipped with the Apple Pencil style and a system close to MacOS, are, however, completely different devices than those shown by Steve Jobs in 2010 and 2011. Today, Apple puts the greatest emphasis on its services, the range of which is expanding every year (the latest is Apple Fitness+). Macs are waiting for another important change - the transition to Apple Silicon processors.
Traditionally, as every year, let me quote what Jobs himself said about death and the passing of time at the Stanford University graduation ceremony.
Remembering that I'll be dead soon is the most important tool I've ever encountered to help me make the big choices in life. Because almost everything — all external expectations, all pride, all fear of embarrassment or failure — these things just fall away in the face of death, leaving only what is truly important. Remembering that you are going to die is the best way I know to avoid the trap of thinking you have something to lose. You are already naked. There is no reason not to follow your heart.

...

No one wants to die. Even people who want to go to heaven don't want to die to get there. And yet death is the destination we all share. No one has ever escaped it. And that is as it should be, because Death is very likely the single best invention of Life. It is Life's change agent. It clears out the old to make way for the new. Right now the new is you, but someday not too long from now, you will gradually become the old and be cleared away. Sorry to be so dramatic, but it is quite true.

...

Your time is limited, so don't waste it living someone else's life. Don't be trapped by dogma — which is living with the results of other people's thinking. Don't let the noise of others' opinions drown out your own inner voice. And most important, have the courage to follow your heart and intuition. They somehow already know what you truly want to become. Everything else is secondary.