The Swedish brand Thule is known not only for its great car trunks but also for its backpacks and bags for laptops and other protective accessories. In recent months I have had the opportunity to test several novelties from this company, including the Thule Spira Backpack.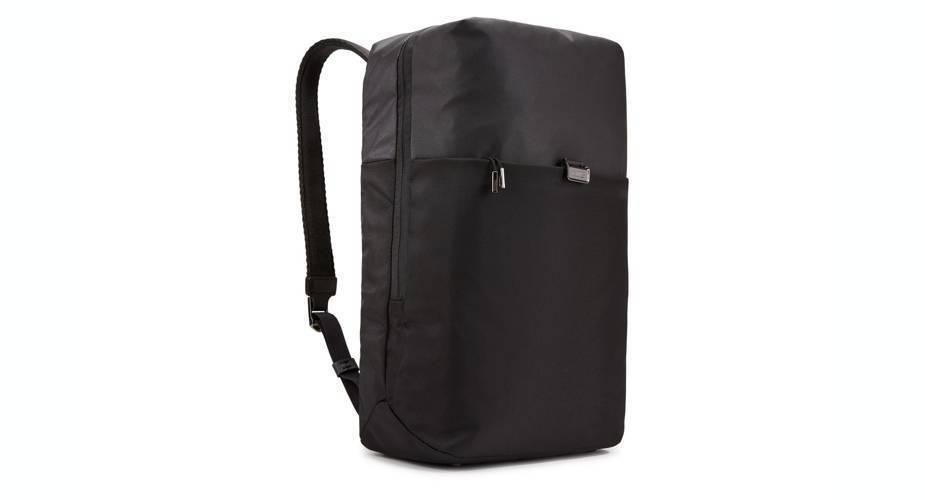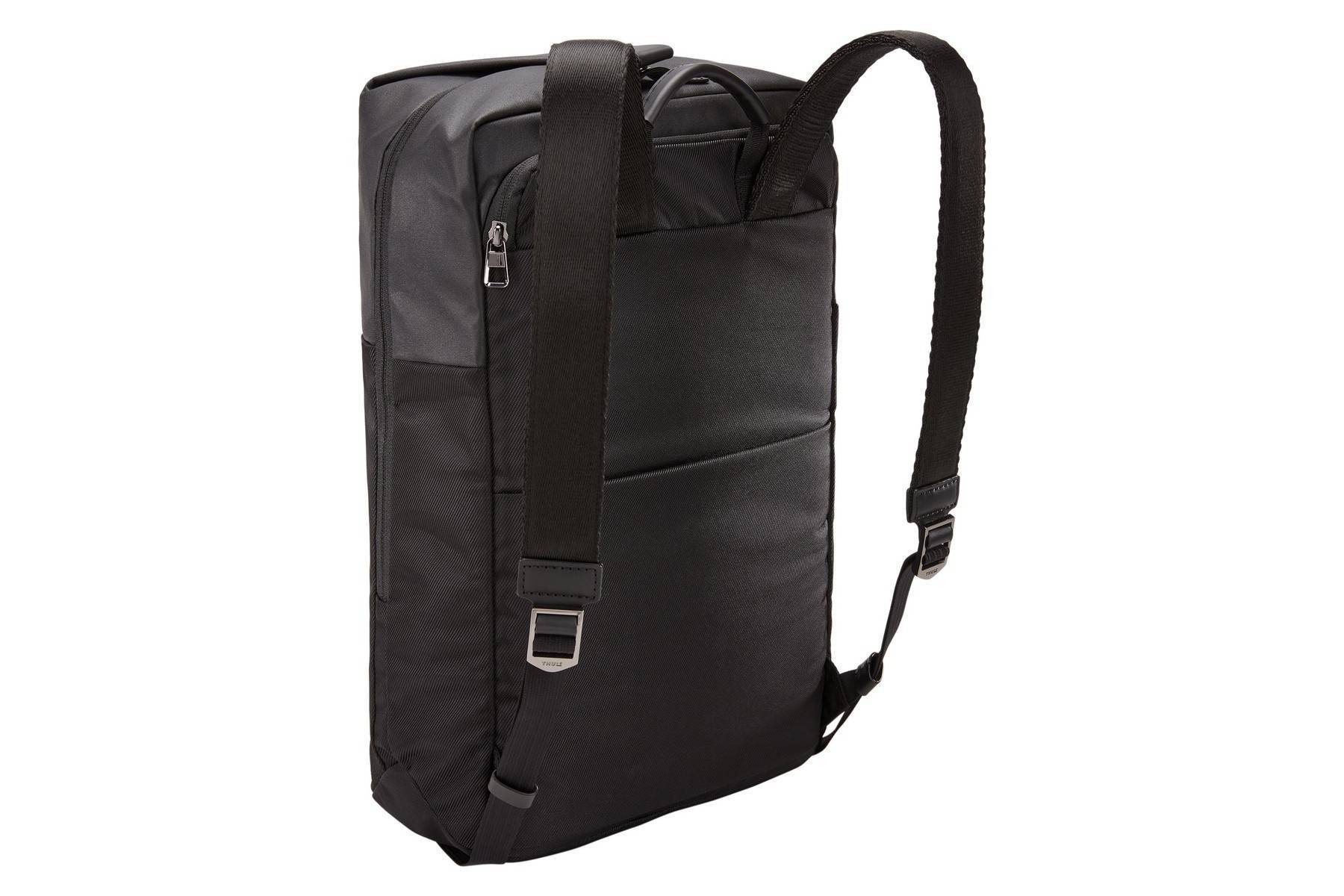 Spira is definitely a city backpack. Its capacity is 15 liters. It has a separate compartment for a laptop, placed on the inside, which is in contact with the back, side with a separate access from the top protected by a zipper. You can pack a 13-inch MacBook Pro, although I also fit a model with a 16-inch screen into it.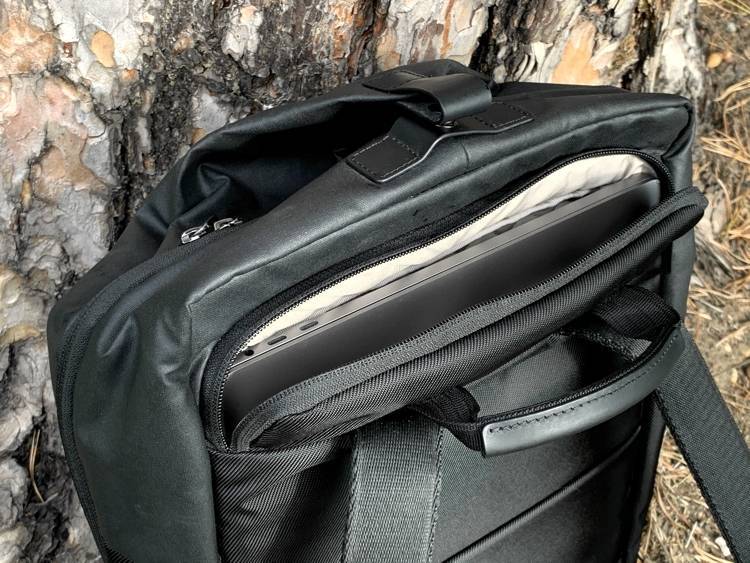 There are also separate compartments for your iPad or other tablet, ebook reader or book, internal pockets for chargers, cables, headphones and other accessories, which you usually take with you when you go to work, college or school in the morning. We will successfully fit an additional sweatshirt into the main compartment.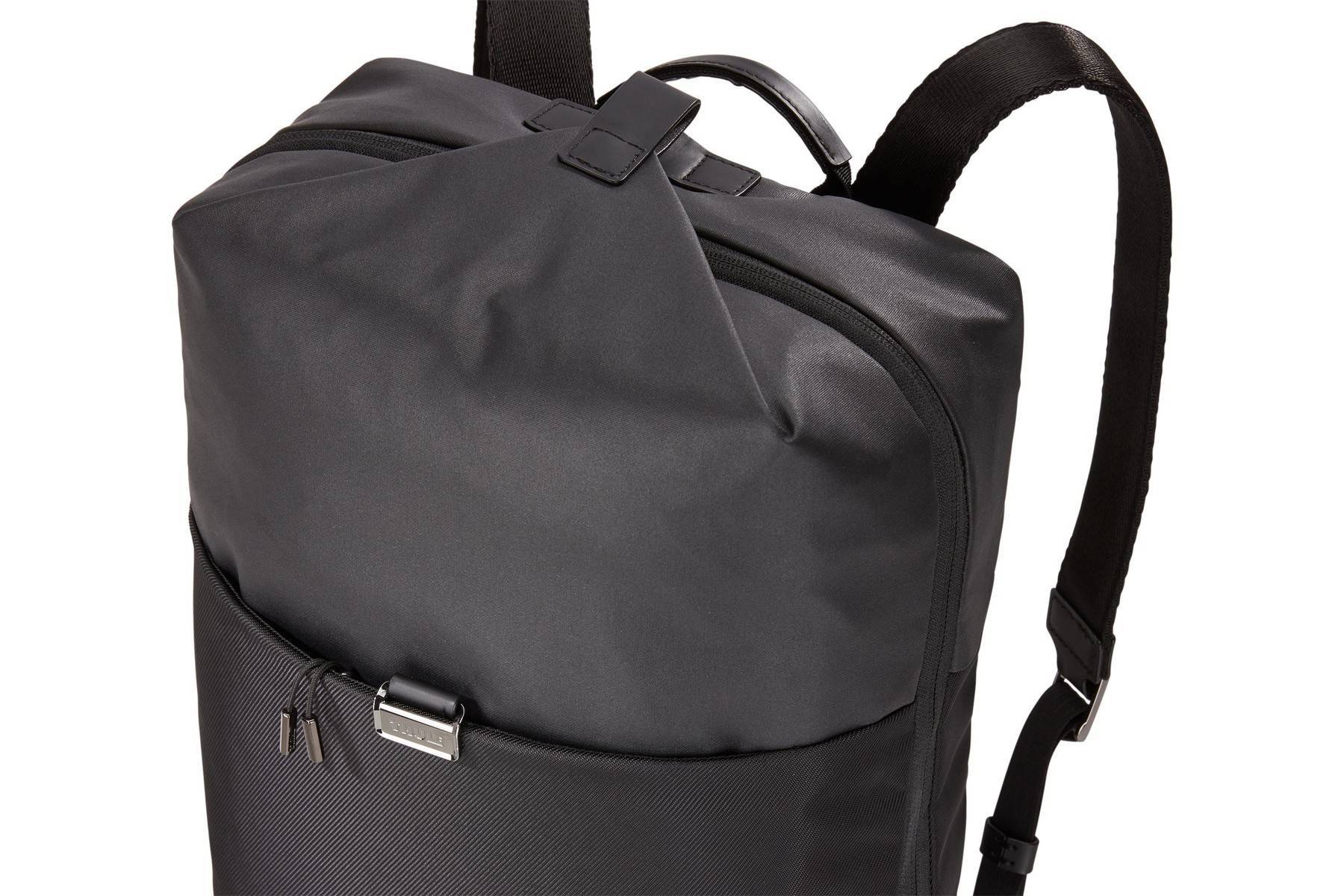 Unlike other Thule backpacks I have described so far, the Spira model has a much more elegant or even stylish look. And although the backpack belongs to the unisex category, I have sometimes met with the opinion that it is definitely a product for women. Indeed, it is more liked by women.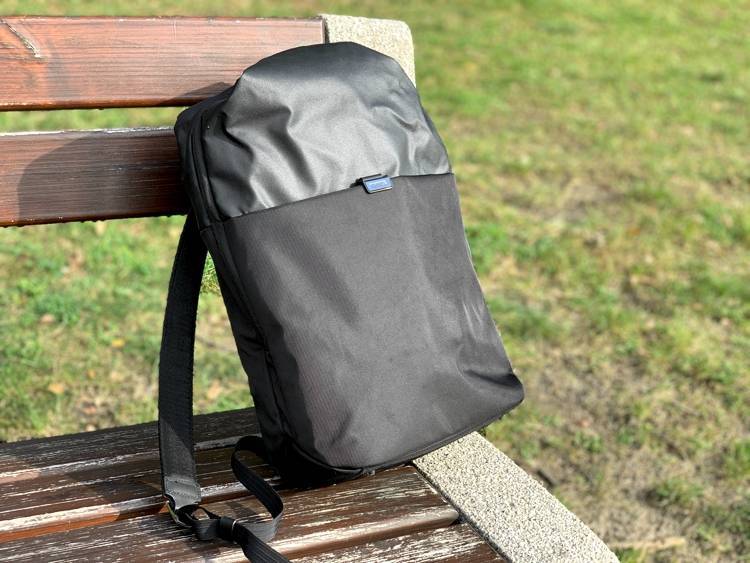 The backpack is all black (there is also a blue and red variant) and made of glossy waterproof materials with leather accessories. It has a simple ankle form. Its appearance is characterized by far-reaching minimalism. I associate it with the monolith from the 2001 Space Odyssey. There are no additional stitches or visible pockets outside. The only outer pocket is hidden in the overlap of two parts of the main chamber. Access to the latter is protected by a waterproof zipper and an additional fold, which is folded at the top and clipped to the latch.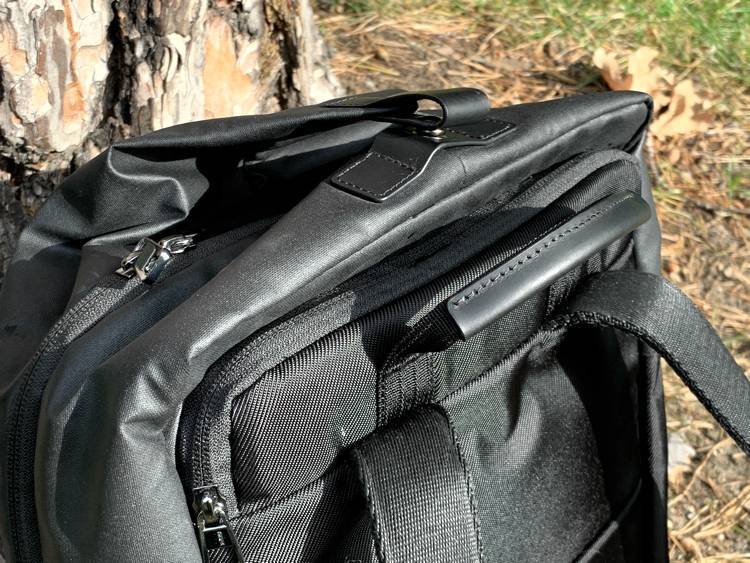 What is important, the materials it is made of are strong and durable. After a few months of intensive daily use, it looks further like new. In case of a stylish or even fashionable product, to which Thule Spira certainly aspires, it is of great importance.