Apple has just presented a new smaller model of its Home Pod speaker - HomePod mini. The device is less than 8.5 cm high.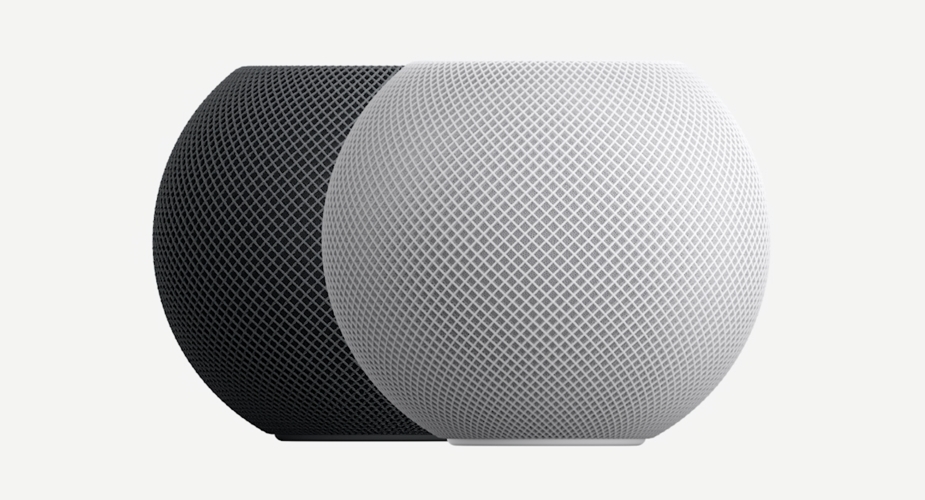 HomePod mini, just like its bigger and older brother, is primarily a smart speaker, allowing you not only to play music but also to manage your smart home thanks to Siri and integration with the Home application.
In addition, HomePod mini has a home intercom function, allowing you to send short voice messages between the speakers.
HomePod mini will be available for $99 US, UK, Canada, France, Australia, Spain, India and Japan from November 16th. At the end of the year it will also be available in China, Mexico and Taiwan.