The American brand Audeze is already well established in the audio market, which has been stormed by its original planar headphones design. More demanding music lovers and audiophiles appreciate the LCD-2, LDC-3 and LCD-4 in-ear headphones. Recently, however, Audeze has released a model that offers, most importantly, great sound of higher models at a significantly lower price. We are talking about Audeze LCD-1 headphones.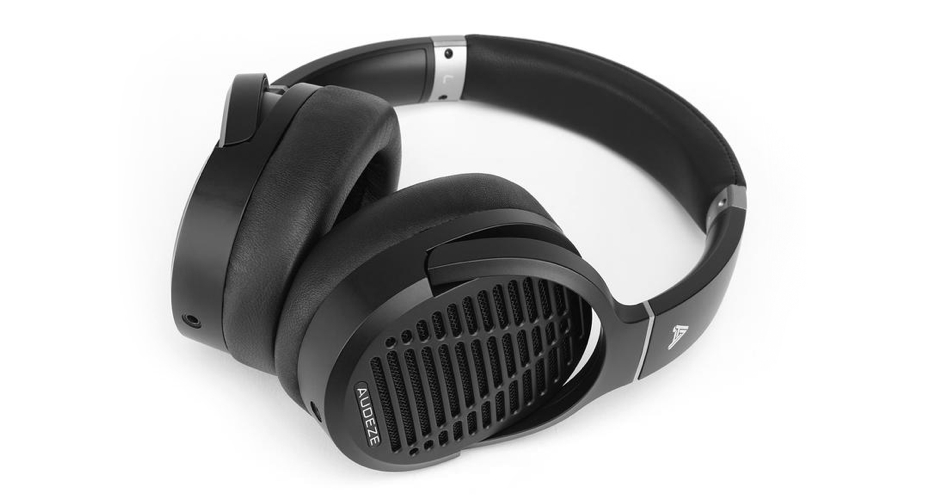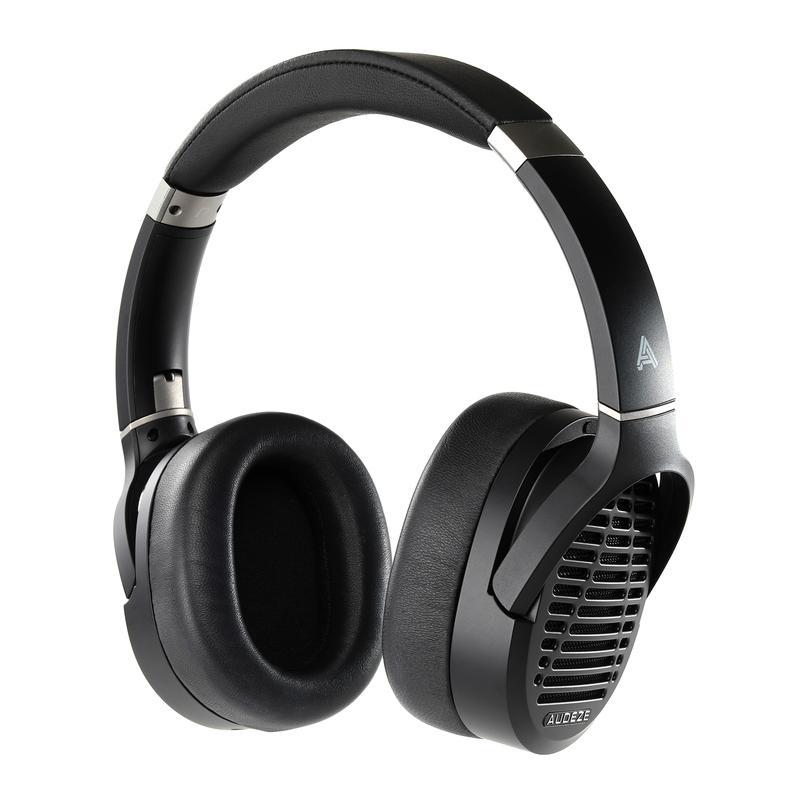 Just headphones
Audeze LCD-1 is a classic wired in-ear headphones. They are equipped with a thick detachable cable, whose separated ends can be connected at will. The left channel will go to the left earphone anyway, and the right to the right. On each of the shells you will find only a mini jack socket for connecting this cable. There are no other potentiometers, switches, switches etc. things here. These are simply very good sounding wired headphones.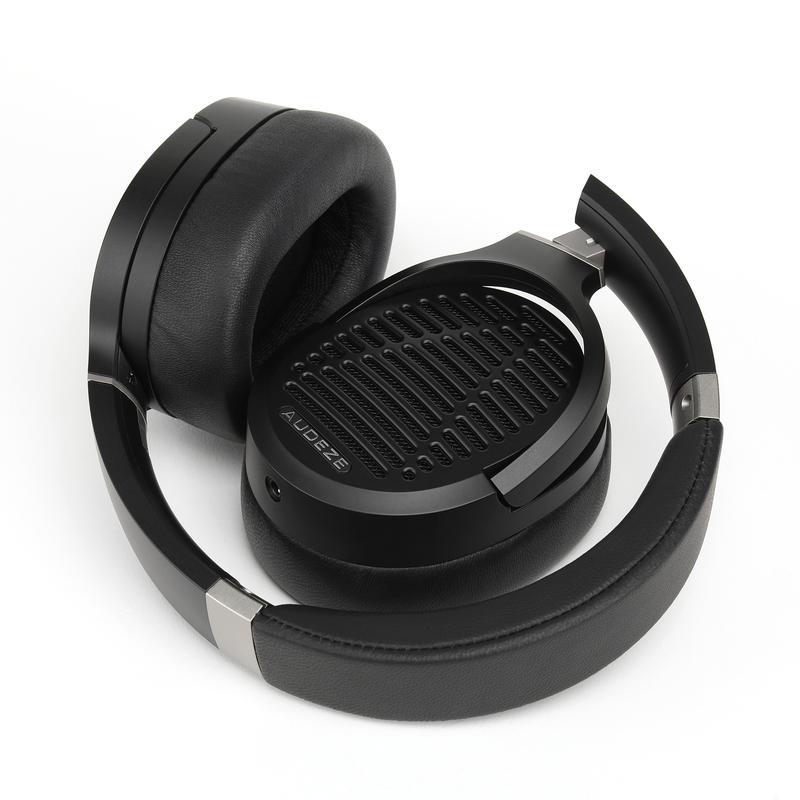 Audeze LCD-1 have a tidy and simple black casing made of strong plastic with soft lining of the headband and ear cushions made of ecological leather. There is no extravagance here, but I think it is good. These types of earphones are supposed to sound great and be reliable and that's how it is with these LCD-1 models. Everything is made very solidly (after all, it's Audeze), nothing creaks or creaks when using them. The cushions themselves have shape memorizing foams, so they adapt to your ears. Headphones are not heavy for their size, although of course you can feel them on your head. You can also immerse yourself in the music for a few hours without getting tired of the auricles.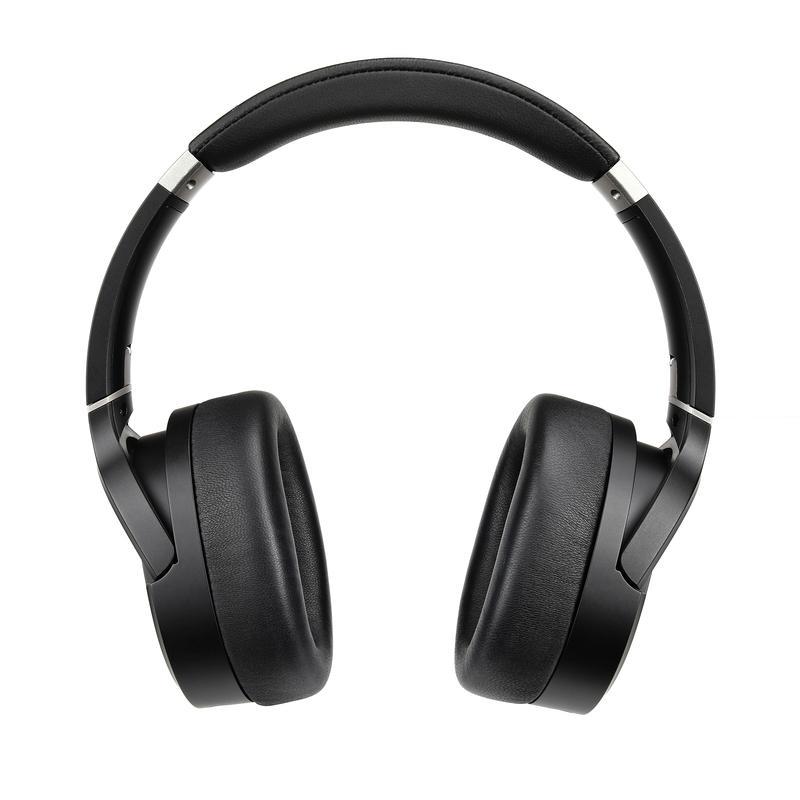 Just sound
Audeze LCD-1 headphones have large planar transducers equipped with Uniforce membranes and Fluxor magnets, which is really impressive for the price below 2000 PLN. However, even bigger is their natural sound. The headphones play in full band without emphasizing any frequencies. Everything is natural here, the stage, the proportions of the instruments, their sound, everything just like the producer in the studio created them, and that's actually for all the music genres I tested on them. The old Clannad folk albums, Al Di Meoli or Pat Metheny's acoustic records, Vangelis' electronic landscapes, as well as such elaborate electric creations as the whole range of rock and progressive metal from Dream Theater, through Sons Of Appolo or Spock's Beard to always strangely produced and strongly overwhelming Devin Townsend Project records sounded great and natural. These headphones also sound great on much more extreme metal genres (I listened to the whole discography of Slayer on them). These headphones are a great way to immerse yourself in music for hours, regardless of genre.
The best sound for a reasonable price
Audeze LCD-1 headphones are an offer for all those who appreciate great sound without compromises, but until now their budget did not allow them to buy more expensive models of Planar Audeze earphones. The company has come up against them in the best possible way. Offering headphones without any fountains, and offering what all music lovers really care about - great sound. What is more, the recipients of these headphones are not only music lovers, but also music producers and producers. For them, Audeze LDC-1 is supposed to be a reliable working tool. For reasonable money we get studio quality equipment with a great sound.