Philips Brilliance Monitor 241B7Q
Philips monitors have been on my desks at home for a long time. They are different constructions, more or less extended with different screen sizes and proportions. After the last Philips Brilliance 439P monster with 21:10 proportions, it is time for a much simpler construction and to some extent for the ordinary user, who appreciates good image quality. We are talking about the Philips Brilliance 241B7Q monitor.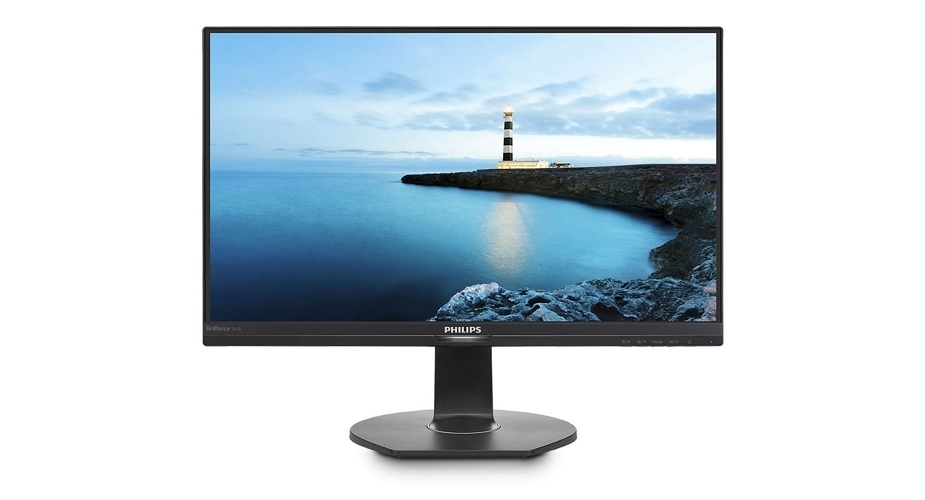 Visually, the 241B7Q does not stand out from the crowd. The black housing is made of 85% post-consumer recycled plastic, contains no PVC and flame retardant bromine compounds (BFR). The whole looks good, although of course there is no question of any, even minimal, extravagance, but this is to some extent the hallmark of Philips monitors - they are supposed to draw attention to the image quality and utility values, and not to the fictive design.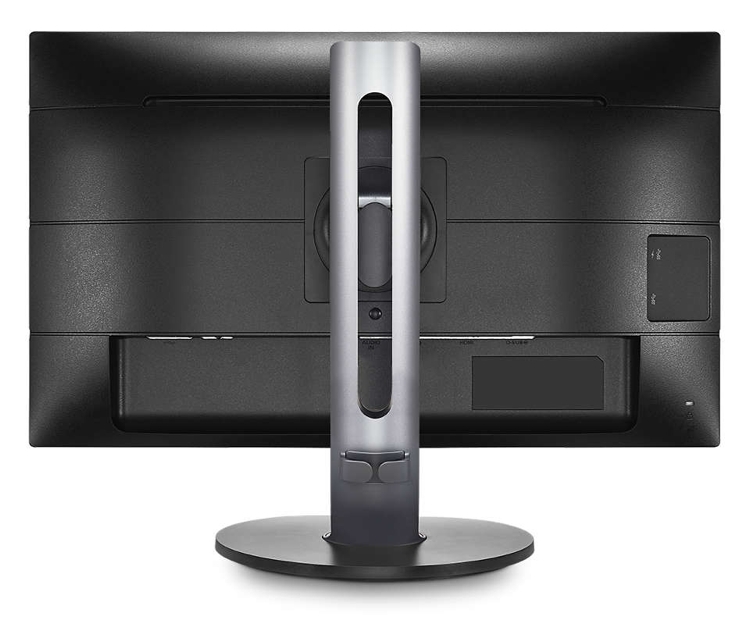 The monitor has a 24-inch W-LEd IPS display with Full HD resolution (1920 x 1080 pixels) refreshed at 60 Hz. Of course, Full HD resolution is simply a minimum standard these days. It is characterized by a very wide viewing angle of 178° both horizontally and vertically (the latter becomes horizontal when the monitor is rotated through 90°) and vivid colors. It also has a pretty good response time of 5 ms. It is also suitable for games. The anti-glare coating also improves the comfort of use. Thanks to that, the monitor works perfectly in all lighting conditions, even in bright sunlight. However, it could be brighter. The display has a brightness of 250 CD/m2.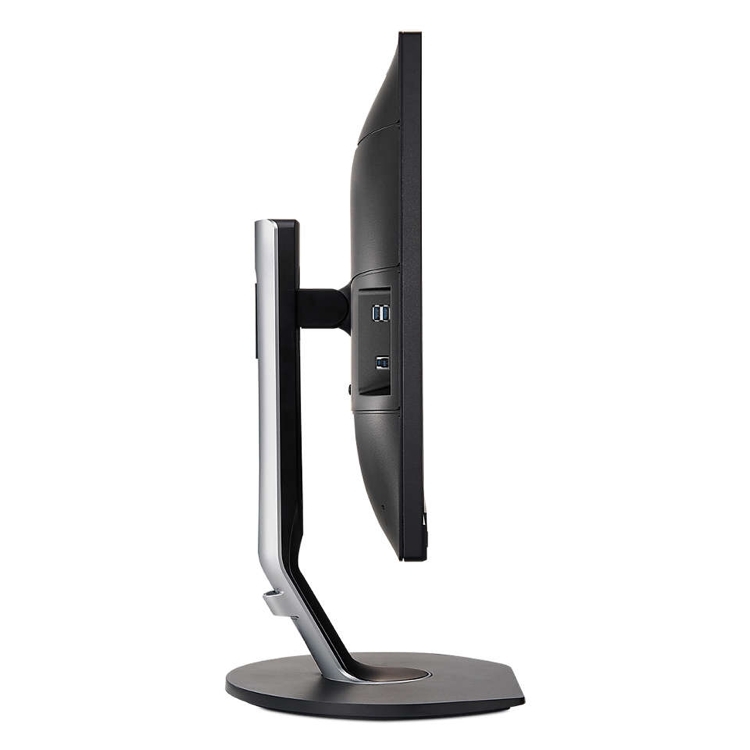 Like other Philips monitors, it is equipped with a smart image function, with ready-made presets for specific applications, such as: office, photos, movies, games, etc. Personally, however, I preferred to set my own.
What a Mac user (especially MacBooks from recent years) will definitely miss are USB-C slots not only for sending the image to the monitor, but also for charging the computer. To connect this monitor to your MacBook you will need an HDMI or DisplayPort adapter.
The Philips Brilliance 241B7Q monitor offers only VGA, DisplayPort 1.2 and HDMI ports. There is also a small USB hub offering two USB 3.0 ports, one of which has a quick charge function.
Philips Brilliance 241B7Q is a great draught horse for the user without any special additional requirements, so for regular office work, programming, and in addition, after hours, it will work great in movies and games. Small size is a drawback for some and an advantage for others. You can place it anywhere, even on a small desk.
Photos: Philips