Apple introduces 13-inch MacBook Pro with M1 chip
The last of the new Macs presented with M1 chip is the 13-inch MacBook Pro.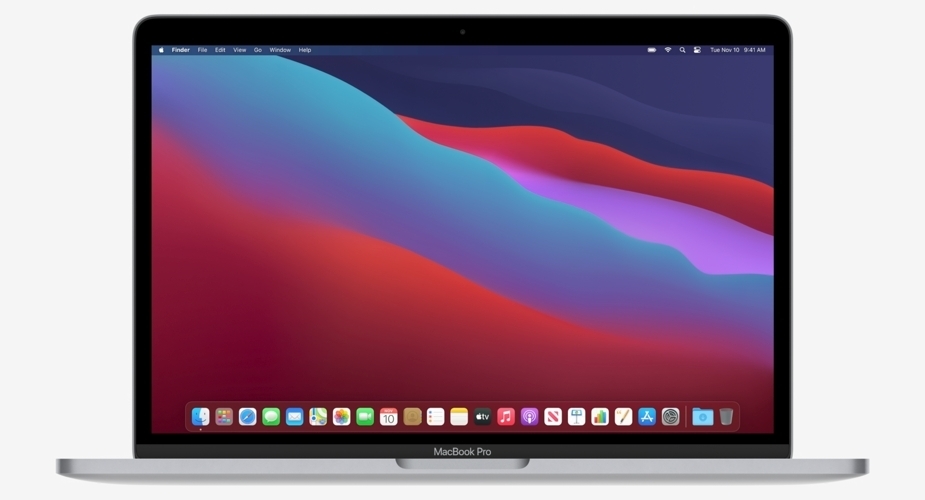 The new MacBook Pro with M1 chip has a 3.5 times faster processor and six times faster graphics than the previous model. With the M1 chip featuring the Neural Engine, machine learning is 15 times faster than on the older MacBook Pro. The new chip also provides great energy efficiency. Apple declares up to 20 hours of operation on a single charge.
However, it should be noted that the new computer is only available with 8 or 16 GB of RAM. This is less than models with Intel processors.
Pre-sales of the new MacBook Pro with M1 chip as well as the new MacBook Air and Mac mini are launched today. Computers are expected to be available next week.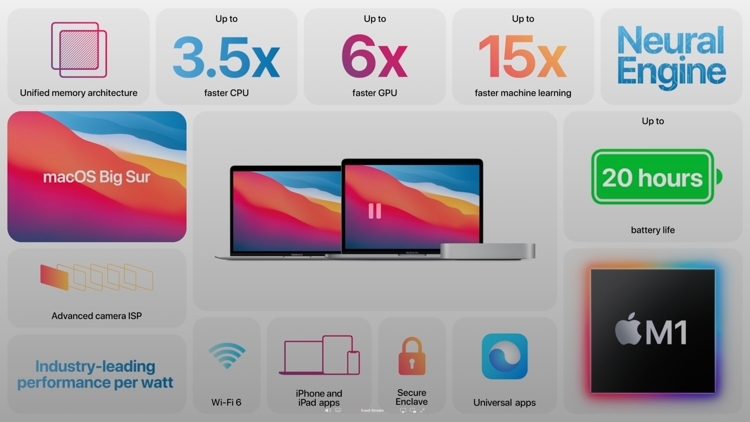 Prices:
13" MacBook Pro M1, 256 GB SSD, 8 GB RAM, $1,299

13" MacBook Pro M1, 512 GB SSD, 8 GB RAM, $1,499

13" MacBook Pro M1, 1 TB SSD, 8 GB RAM, $1,699

13" MacBook Pro M1, 2 TB SSD, 8 GB RAM, $2,099

13" MacBook Pro M1, 256 GB SSD, 16 GB RAM, $1,499

13" MacBook Pro M1, 512 GB SSD, 16 GB RAM, $1,699

13" MacBook Pro M1, 1 TB SSD, 16 GB RAM, $1,899

13" MacBook Pro M1, 2 TB SSD, 16 GB RAM, $2,299