Soon in Apple Arcade: "Alba: A Wildlife Adventure"
A new title has appeared on the list of announcements of games that will soon premiere in the Apple Arcade service: 'Alba: A Wildlife Adventure'.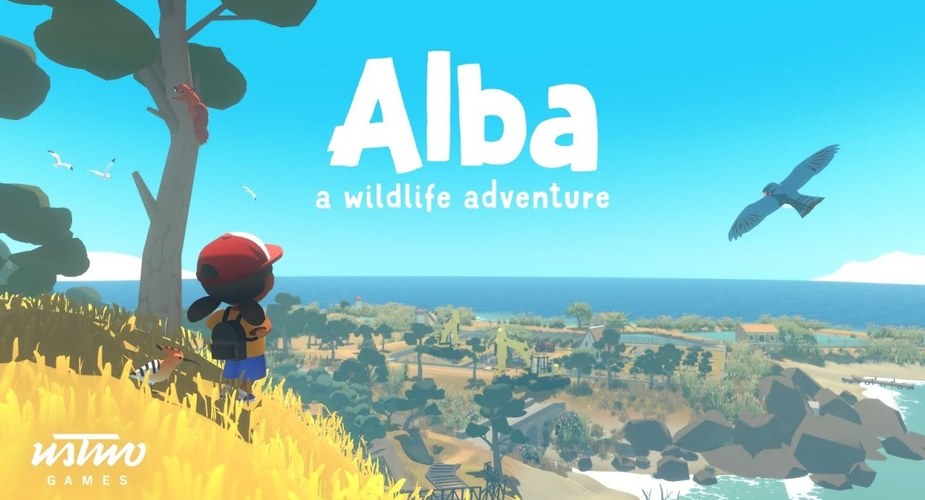 The heroine of the game is Alba, who visits her grandparents on an island in the Mediterranean Sea. This place is like paradise, full of animals and plants and idyllic beaches. Alba and her friend Ines discover the island's nature and discover that it is under threat. The player's task will be to help Alba to gather volunteers who will save the animals.
The game offers beautiful graphics and an equally good soundtrack by Lorena Alvarez. The game was created by a team from the Ustwo Games studio, known among others from "Monument Valley". The Apple Arcade should appear in the coming weeks.
This is truly a Mediterranean paradise if you ignore all the litter! From the idyllic beaches to the ancient castle overlooking the town a whole island is ready to be explored. With Ines and your grandfather - who is a total bird nerd - by your side, you can start the movement to save the island. Maybe even the world after that. Every little corner of the island has been looked after with great detail. Trust me, it took us a while to make it - Join Alba and Ines to found the AIWRL (really rolls off the tongue doesn't it?), an organisation that can save the island - You will need to gather a bunch of volunteers and the town is full of good people. Help them out and convince them to join you - There are animals everywhere, can you find all the species?