MacOS Big Sur system officially available
Apple has officially released the macOS Big Sur system. For the security of your data, we recommend a backup before uploading the system.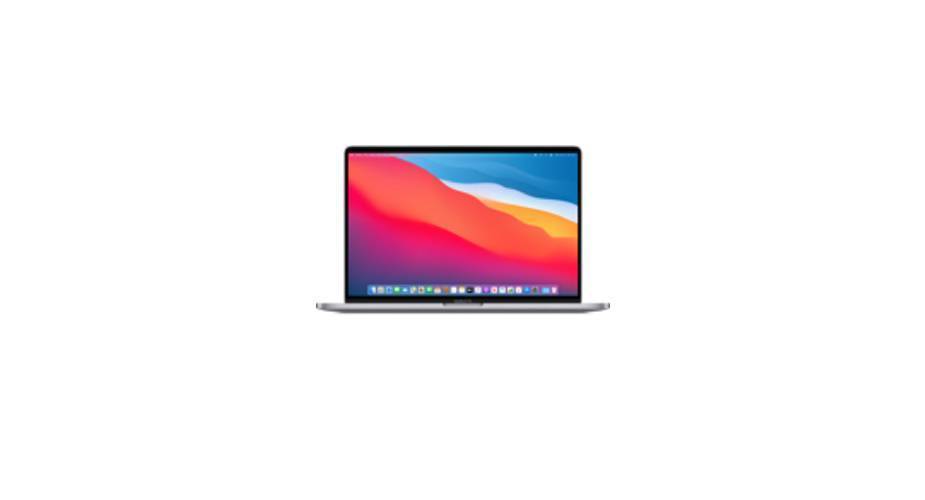 Below is a list of computers compatible with macOS 11:
MacBook (models from 2015)
MacBook Air (models from 2013)
MacBook Air with M1 processor
MacBook Pro (models from 2013)
MacBook Pro with M1 processor
Mac Mini (models from 2013)
Mac Mini with M1 processor
iMac (models from 2014)
iMac Pro (models from 2017 onwards)
Mac Pro (models from 2013)
Update:
To download the latest version of the system, enter the App Store, enter the macOS Big Sur and press the download button. Alternatively, you can go directly to the system by clicking on this link.
The most advanced computer operating system has just become even more powerful and beautiful. The new, improved design helps unlock the potential of the Mac. Safari is going through the biggest metamorphosis in history. Maps and News Pharmacies are waiting to be discovered with additional features. And the privacy policy is even clearer. Here is MacOS Big Sur.
Design:
The new design makes it easier for you to focus on your content and work with compact toolbars and sidebars that cover the entire height of your windows.
The menu bar has larger spacing and its translucent elements glow during interaction.
Many system sounds have been refreshed, including the sound of booting, transferring files, moving things to Trash and blocking files.
Control center:
Control center contains your favorite menus and tools in one handy place on the menu bar, allowing you to quickly change settings.
Clicking on the control center menu unfolds them and displays additional tools.
Favorite menus from the control center can be pinned on the menu bar.
Notification center:
Notification center displays notifications and widgets in the same view.
Interactive notifications display additional information and actions when expanded.
New, beautiful widgets offer more information (for Time before screen and Exchange, Calendar, Notes, Podcasts, Weather, Reminders, Photo and Clock).
New widgets can be added and resized in the edit view.
Notification center supports widgets of third party applications.
Safari:
The fastest Internet browser for computers offers greater efficiency and energy efficiency compared to the competition. (*)
The new homepage offers personalisation options: it allows you to set the background image and select the sections displayed (e.g. Reading list, iCloud cards and privacy report).
Support for more extensions and a new dedicated category in the App Store make it easy to discover new extensions.
The new interface offers favicon cards and a preview displayed after placing the cursor on the card.
The translation (beta) function offers translation between English, Spanish, Chinese (simplified), French, German, Russian and Portuguese (Brazilian).
The privacy report shows how Safari protects your privacy - it contains a list of trackers blocked by Intelligent Tracking Prevention.
Safari securely monitors your saved passwords and notifies you of any stolen data.
Privacy protection allows you to determine when a specific site can use certain extensions.
Notifications:
Call pinning allows you to display up to nine favorite threads at the top of the list. *Mentions function allows you to direct messages to selected people participating in a group conversation.
Reply function in text allows you to reply to selected messages.
The application allows you to add effects of messages, for example, balloons or confetti.
The #pictures function helps to find and add popular GIFs to messages.
Memoji function makes it easy to create personalized characters and send stickers that reflect your mood and personality.
Maps:
Guides offer suggestions of places worth visiting, prepared by selected, trusted partners. *The Look around function allows you to view cities in an interactive, high-resolution 3D view.
Maps of the interiors of major airports and shopping centers are available.
Cycling routes lead along cyclist-friendly roads.
The Electric Vehicle Routes feature helps you plan for electric vehicles added to your iPhone.
Some features may not be available in all regions or on all Apple devices. (*)Performance depends on system configuration, network connection and other factors.