Problems downloading macOS Big Sur
Few people managed to download the macOS Big Sur system last night. Soon after it was released, the Apple servers, responsible for updating the macOS system, fell.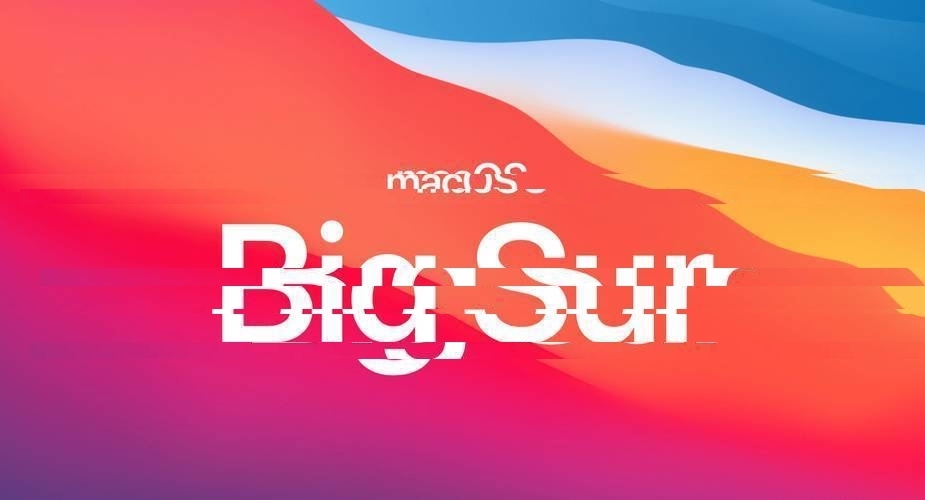 Users received information about a download error for many hours.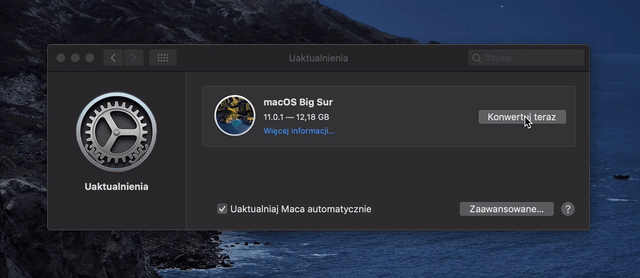 The problem was solved only in the middle of the night. Now it takes from a few to several minutes to download an update pack of over 12 GB.