The Textorcist for macOS available for free in the Epic Games Store
The Epic Games Store is an online gaming store for MacOS, Windows and Linux that regularly distributes free products to all customers to attract customers. Currently, a promotion is underway there, where you can download The Textorcist for free: The Story of Ray Bibbia.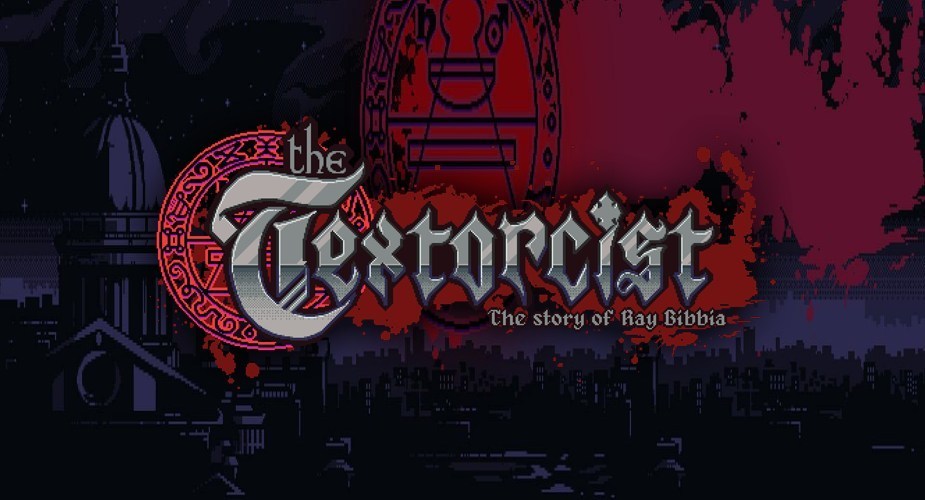 The Textorcist is a rather unusual arcade game that combines the features of bullet-hell shooters and a typing trainer. We play the role of a rebellious exorcist, fighting demons with words. During the game we have to avoid attacks of our opponents and write the words appearing over our hero's head as soon as possible. For the exorcism to work we also have to be close enough to the target, which makes the task even more difficult.
Game The Textorcist: The Story of Ray Bibbia for macOS is currently available for free at the Epic Games Store. The promotion will end on November 19th at 5 pm.