New tip from Apple: how to set up a sleep schedule on your iPhone
An interesting tutorial on Apple's support channel has been available for several days, showing how to set up a sleep schedule in iOS 14 on your iPhone.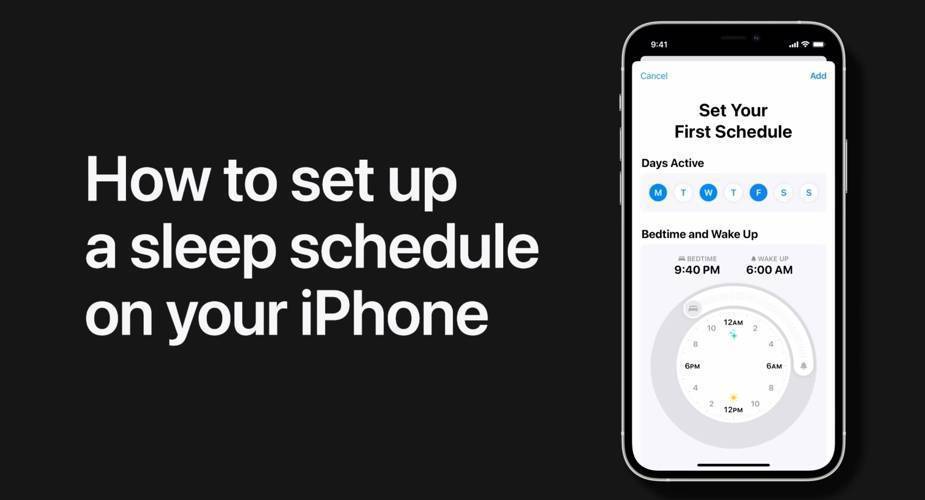 To do this, select "sleep" in the Health application in the list view (browse). Then choose your sleep configuration and set your daily schedule.
You then have the option to set the sleep mode to activate automatically, as well as the pre-sleep relaxation time, where the number of notifications on your iPhone or Apple Watch will also be limited.