Shazam surpasses 200 million active users
Two years ago Apple bought Shazam, a service for automatic song recognition. Today it is reported that the service is used by more than 200 million users worldwide every month.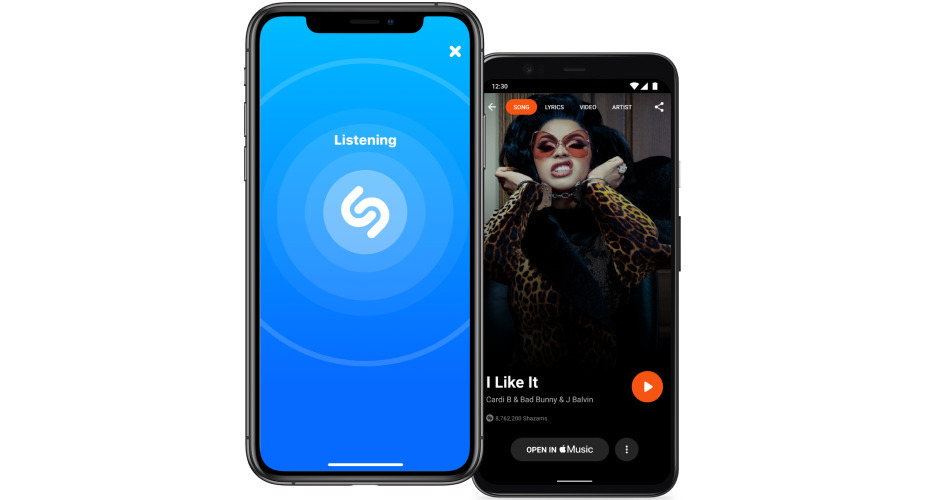 Thanks to Apple's integration of Shazam with iOS and Siri, iPhone owners can use the service without installing its official application, which has certainly had a big impact on the number of active users. It is also worth noting that although many people suspected that after the acquisition of Shazam Apple will block this service on competitive platforms, its application is still available, among others, in Android version, which probably also contributed to good results.
To celebrate Shazam's 200 million active users, Apple has published a special playlist in Apple Music presenting the songs most frequently searched through the service. The first place was given to the song "Dance Monkey" from Australian singer Tones And I, which was searched by listeners more than 36 million times. The artist admitted that Shazam is very helpful to her and other niche artists in reaching out to the audience.
Source: MacRumors