CrossOver 20 - Windows games and applications on computers with M1 chip
CodeWeavers is a company known mainly for its CrossOver program, which allows you to run games and applications written for Windows on computers with macOS, Linux or ChromeOS. On their official blog there has recently been an entry showing how the latest version of this software is performing on the new Macs with M1.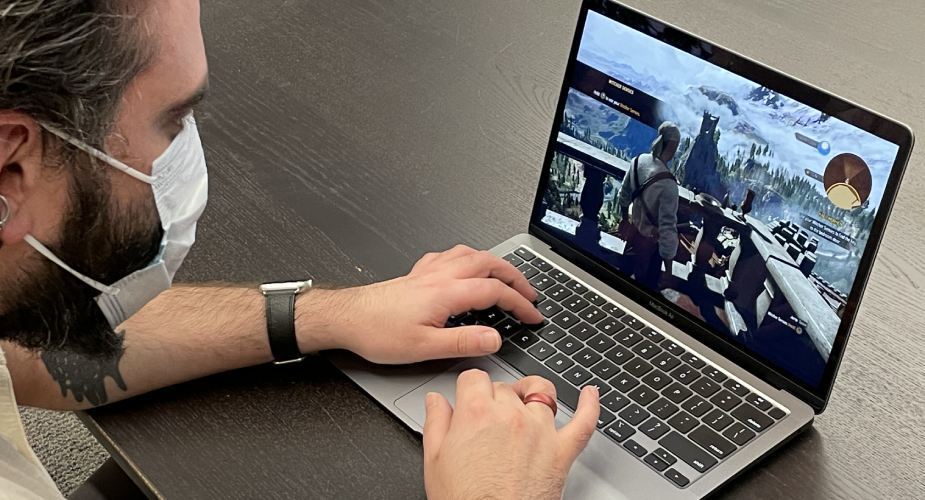 It is worth noting immediately that CrossOver 20 does not run natively on the new Macs, but uses Rosetta 2, which, to put it mildly, is not the most efficient solution. The creators admit that they themselves were surprised that they managed to use it to run games and applications from Windows (among others Witcher 3, Team Fortress 2 and Among Us) on the weakest of the new Macs. They admit that not everything works perfectly yet and they still have a lot of work ahead of them. It seems, however, that using Windows applications on the new Macs will not be as problematic as it seemed before. The recording below shows the Team Fortress 2 game running on the new Macbook Air.
More information about CrossOver can be found on the official website of CodeWeavers.