Apple announces Mariah Carey's Christmas special on Apple TV+
Mariah Carey is an American singer known for her popular Christmas song "All I Want for Christmas Is You". Apple has announced today that soon, a musical Christmas program on the Apple TV+ will appear.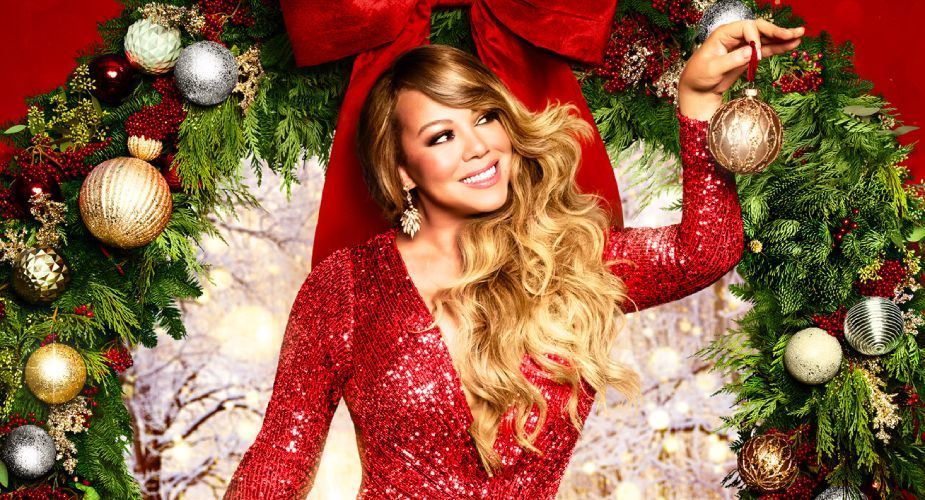 "Mariah Carey's Magical Christmas Special", because this is how the full title of this production will sound, is to consist mainly of music and dance performances, interspersed with animated fragments. The singer will perform both well-known hits as well as new Christmas songs written especially for this program. Snoop Dogg, Ariana Grande, Tiffany Haddish, Billy Eichner, Jennifer Hudson, Jermaine Dupri, Misty Copeland and Mykal-Michelle Harris will perform alongside Carey.
"Mariah Carey's Magical Christmas Special" will debut on Apple TV+ on December 4th. On the same day, the official soundtrack from this program will also appear on Apple Music. It will be available on other platforms a week later.
Source: Apple