Bridge Constructor: The Walking Dead is now available on the App Store
Bridge Constructor is a popular series of puzzle games in which the player's task is to build a functional bridge from a limited number of available elements. From today, the App Store offers its latest part, entitled Bridge Constructor: The Walking Dead.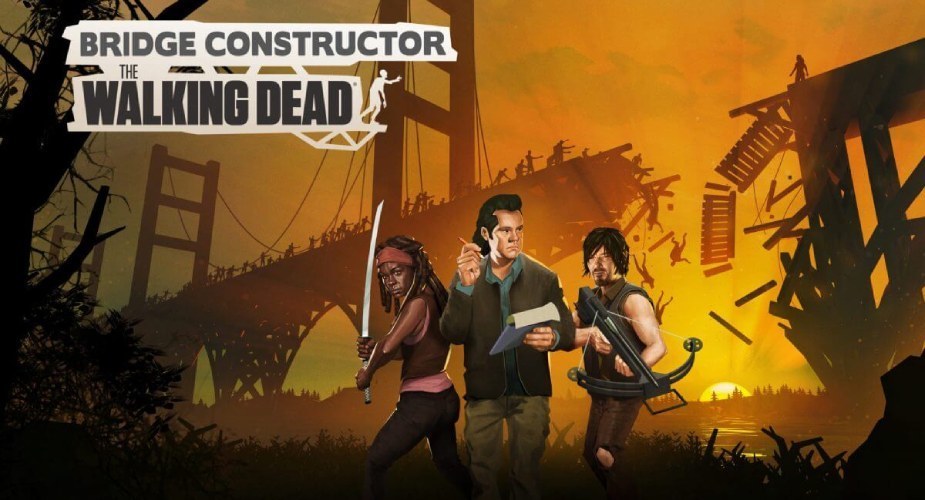 The action of the new part of Bridge Constructor, as the name suggests, takes place in a zombie-controlled world known from the series of series and comics The Walking Dead. This has an impact not only on the visual style of the game (much more gloomy than in the previous parts), but also the design of levels and puzzles. Apart from puzzles typical for this series, consisting in building a bridge capable of holding a particular vehicle, you will also find here challenges of constructing various kinds of zombie traps from available parts.
The game Bridge Constructor: The Walking Dead is available for purchase at App Store, where it currently costs $4.99. It is a premium title, in which we will not find any advertising or micropayments.
.