Apple announced the winners of this year's Apple Music Awards
Last year, Apple handed out the Apple Music Awards statuettes for the first time to artists who have achieved particular success in the Apple Music service. Today the results of the second edition of these awards were announced.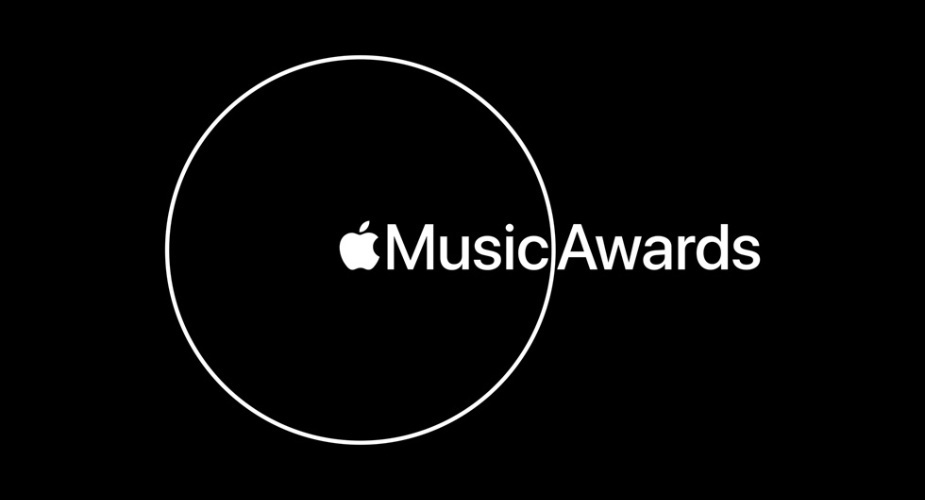 According to Apple, the artist of the year was the american rapper Lil Baby, known for his song "The Bigger Picture". The breakthrough artist of the year was Megan Thee Stallion, known mainly for her collaboration with Cardi B and Beyoncé. Taylor Swift was recognized by Apple as the best songwriter.
The song of the year was "The Box" by Roddy Ricch, which has been played over 460 million times in Apple Music so far. It comes from the album "Please Excuse Me for Being Antisocial", which received the award for the album of the year, generating over 1.5 billion listenings.
Source: Apple