The Google Stadia service will be officially available on iOS through the browser
Google Stadia is a service that allows you to stream games from the cloud to mobile devices and computers. For the first year of its operation it was not officially available on iOS devices. Now, however, it has been announced that version tests for this platform will begin soon.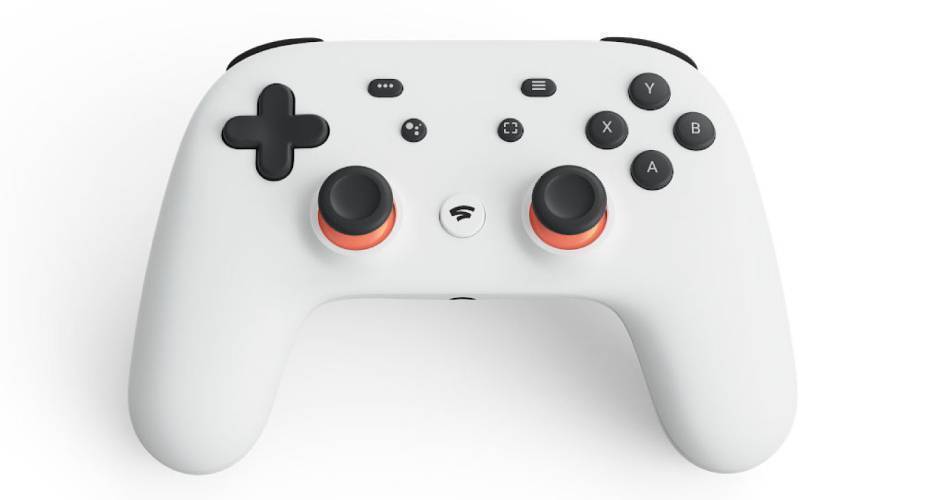 Google has not revealed when exactly interested iOS users will be able to take part in the tests of this service, limiting itself to stating that they will start in the next few weeks. However, it is already known that it will work slightly differently than on competitive platforms. Unlike Android, where the Google Stadia service is available through an application, the version for iOS will run in a web browser. In this way, Google will be able to bypass the restrictions imposed on this type of service by App Store regulations. It will not be the first company that decided to solve this problem in this way. Amazon, Nvidia and Microsoft have also decided to take a similar step and are currently working on their own game streaming services for iOS.
At the moment there is also an unofficial way to use Google Stadia on iOS devices. We are talking about the Stadium browser, created by one of the users of this service, which, although it was removed from the App Store by Apple some time ago, it managed to come back.