The series "Losing Alice" will appear on Apple TV+ January 22nd 2021
In June, Apple announced the establishment of cooperation with the Israeli label Dori Media, which was to produce the series "Losing Alice" for Apple TV+. It has now been announced that the title will appear in the catalog of this service early next year.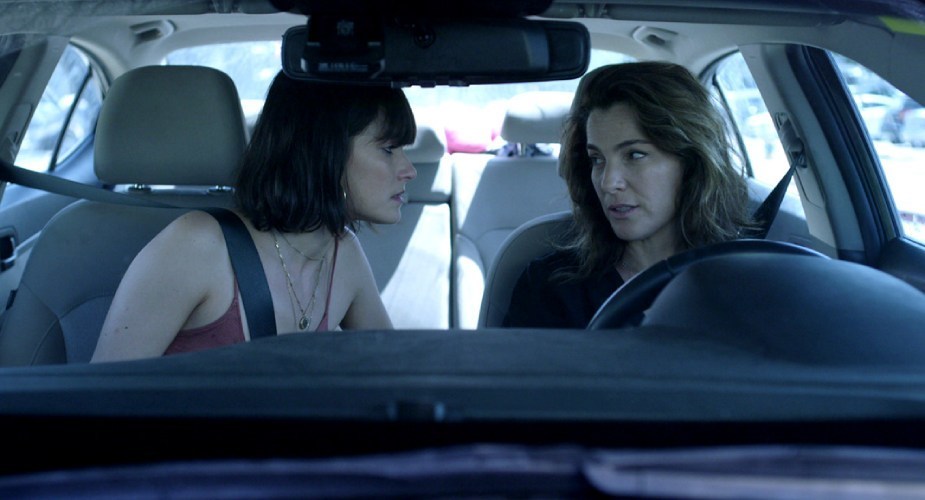 "Losing Alice" is to be a psychological thriller in a neo-noir style. Its main character will be Alice - 48-year-old film director struggling with the crisis in her career. The situation changes when she accidentally meets 24-year-old screenwriter Sophie. Her acquaintance with a young femme fatale quickly becomes Alice's obsession, prompting her to break her own moral rules in the pursuit of power and success.
The main roles in the series will be played by Ayelet Zurer and Lihi Kornowski. Sigal Avin is responsible for the screenplay and directing.
The series "Losing Alice" will appear in the catalog of Apple TV+ service already on January 22, 2021. It is not known whether Apple will make all eight episodes available immediately or publish them at certain intervals.
Source: Apple