Craig Federighi talks about new privacy safeguards in iOS 14
Early next year Apple plans to introduce new privacy features in iOS 14 to prevent applications from tracking user activity without their knowledge. This has met with loud criticism from many companies, especially those in the advertising industry. Craig Federighi, Apple's Senior Vice President of Software, referred to this topic in an interview for The Independent.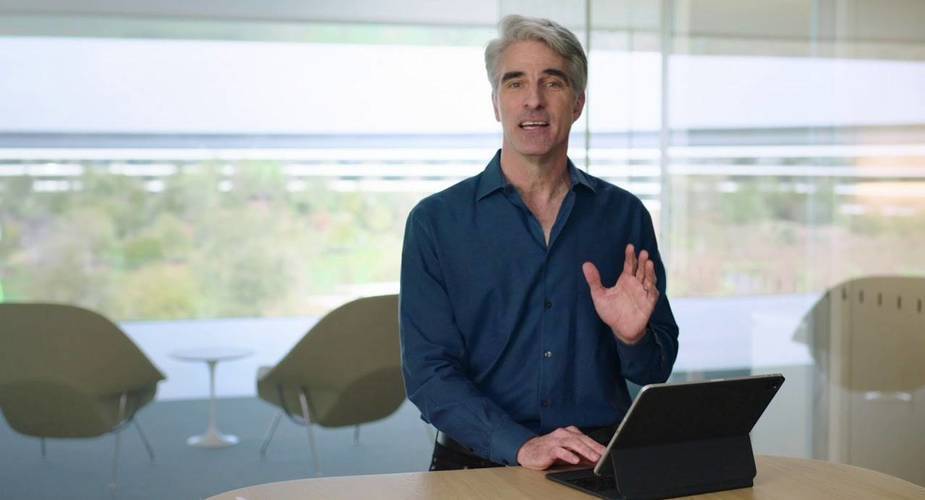 Federighi said that protecting users' privacy is one of Apple's core values, and therefore they do not intend to withdraw from the plan to introduce new anti-tracking safeguards. He also noted that the delays in introducing this feature (which was originally intended to debut with the release of iOS 14) were only due to technical issues and the desire to make it easier for developers to adapt to changes. Therefore, it should not be interpreted as a fear of introducing changes. Federighi added that he hopes that in the near future other companies will also follow Apple's lead by improving their tracking protection platforms.
Apple's vice president also believes that advertising companies are exaggerating the potential impact of the new security features on their industry. He recalled that a similar situation occurred several years ago when the new privacy safeguards were introduced in Safari. At that time too, many people and companies predicted a huge crisis in the advertising industry, but in the end it turned out that nothing like that happened. Federighi believes that the situation will be similar with the new safeguards. What's more, he believes that iOS 14's tracking blocking features may even help some companies, as customers with better control over their privacy will have more confidence in their applications and will be more willing to use them. Federighi also pointed out that Apple provides developers with tools to make it easier for them to handle their ads while respecting users' privacy.
In fact, Craig Federighi is not the only Apple representative who recently spoke up about the controversy surrounding the planned new security measures. Jane Horvath, Apple's privacy director, responded recently on Apple's behalf to an open letter written by a group of human rights organizations that accused Apple of being slow to implement these features. The company confirmed that Apple is fully committed to implementing the new safeguards as soon as possible. She also made a direct reference to the allegations made by Facebook's Mark Zuckerberg, who claimed that the new safeguards would be harmful to the global economy.
Source: The Independent.