The Game Awards - nominations for the best mobile games of 2020
The Game Awards are one of the most prestigious awards in the computer game industry. This year, five titles were nominated in the mobile games category.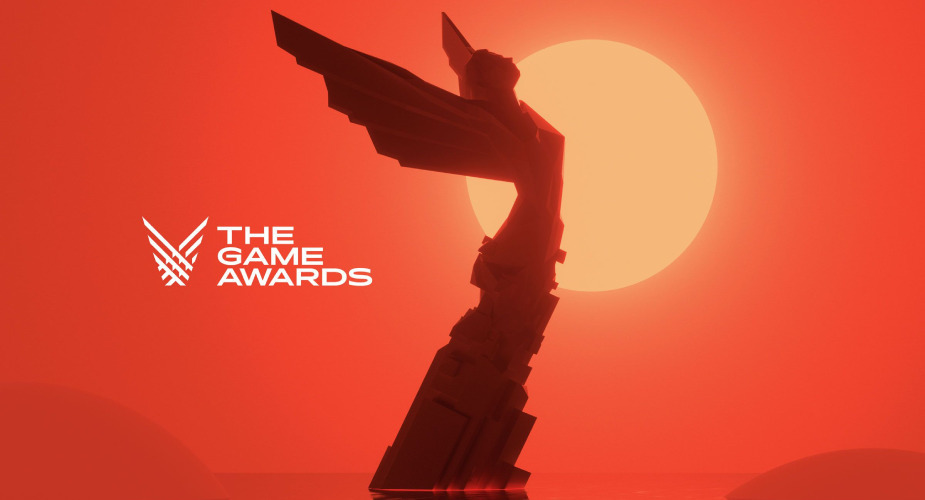 The Game Awards statuette for the best mobile game will be contested this year Among Us, Call of Duty Mobile, Genshin Impact, Legends of Runeterra and Pokémon Café Mix. All these titles are available on iOS devices. Genshin Impact is also competing for the title of the best RPG, while Among Us is also nominated for the best multiplayer game. In the other categories, there are two games available this year on Apple mobile devices. These are If found... and Through Darkest of Times, both nominated in the Games for Impact category, rewarding games that address important and difficult topics. Below you can see a video presenting all the games nominated for this year's edition of The Game Awards.
The nominations were chosen by a jury consisting of 95 game sites and magazines from all over the world, but the selection of the final winners will also be influenced by public voting. You can cast your votes on the official website The Game Awards. The results will be announced on December 10 during the award ceremony, which due to the COVID-19 pandemic will be held only online.