Epic Games sues Apple again, this time in an Australian court
In August, Epic Games filed a lawsuit in an American court against Apple for removing Fortnite from the App Store, starting a loud and controversial court-media battle, which will most likely not be over until mid-2013. Last week Apple was sued by Epic Games again, this time in a court in Australia.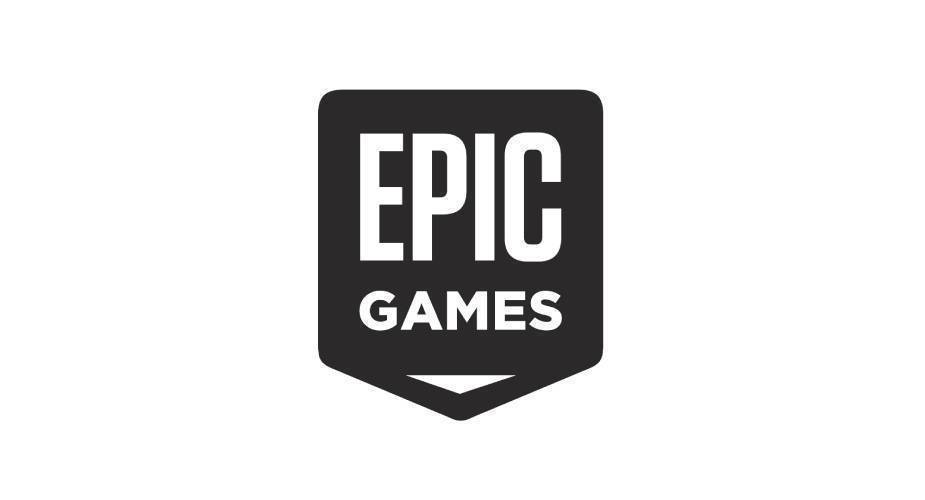 Epic Games accuses Apple of violating Australian competition and consumer protection laws by prohibiting alternative stores and payment systems on the iOS platform. Tim Sweeney, the company's leader, admitted in an interview with The Sydney Morning Herald that Australia has very robust laws in this regard that are different from those in the United States, and that this is why they decided to file another suit there. The president of Epic Games also pointed out that they do not want any money from Apple, and their only goal is to force the company to open iOS to alternative stores and payment systems. Sweeney also believes that Apple's representatives are openly lying that such changes would pose a threat to users.
The Australian Competition and Consumer Commission announced in September that it intends to take a closer look at Apple's and Google's activities to verify that they are not harmful to competitors and consumers. The new head of the Japanese Competition Commission also recently announced similar plans. The US Antitrust Commission and the European Commission have already conducted their investigations into Apple. In both cases, Apple's actions were found to be harmful to both competition and consumers and require new regulation.
Source: The Sydney Morning Herald