Garena Free Fire won the award for best eSports game on iOS
The Esports Awards are annual awards given to the best games, companies, players and other people connected with the world eSports. This year, for the first time, they are also awarded in the category of the best eSports games for mobile devices.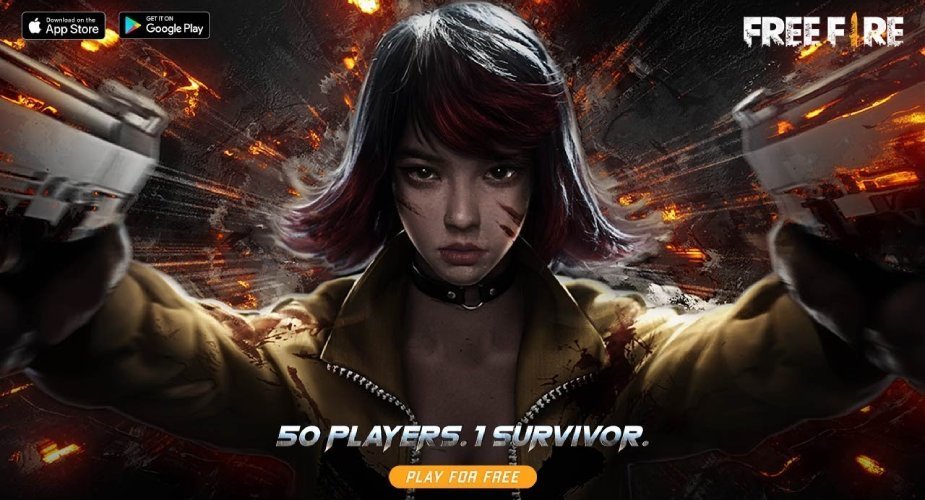 Eight games were nominated for the best mobile eSports game of 2020: PUBG Mobile, Clash Royale, Clash of Clans, Garena Free Fire, Call of Duty Mobile, Arena of Valor, Brawl Stars and Mobile Legends. Eventually, the winner was Garena Free Fire - a popular online Battle Royale shooter with a really developed eSports scene, which could be envied even by some of the titles known from consoles and computers (it happened even several times that her tournaments outstripped the world championship in DOTA 2 and Overwatch).
Garena Free Fire is available to download from App Store for free. It is a freemium title offering optional micropayments.