Apple head of security accused of trying to bribe the police with free iPads
A court in Santa Clara County has begun proceedings for corruption in the local police. Among the defendants is Thomas Moyer, Apple's chief security officer.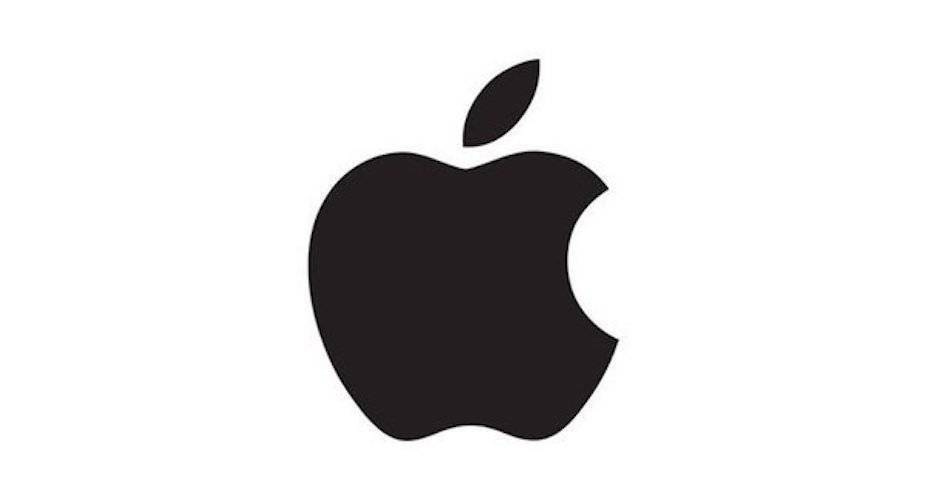 Thomas Moyer is accused of attempting to bribe the police with a promise to donate 200 iPads with a total value of nearly $70,000 in exchange for the successful outcome of applications for permission for four Apple employees to carry concealed weapons. However, the "transaction" never came to fruition as both parties learned at the last minute that the prosecution had issued a search warrant to the sheriff's office for suspected bribery.
The charges against Moyer are related to a larger investigation into corruption. According to the prosecutor's office, representatives of the local police have made the issuing of weapons permits an additional source of income and financing of their political campaigns, making the chances of a positive outcome of the application dependent on the payments and donations made. Representatives of the prosecutor's office also admitted in a press release that Moyer probably acted under pressure from police officers who threatened him that if they did not receive anything in return, Apple employees would not receive weapons permits.
Moyer's defense attorney said that his client is innocent and became an accidental victim of a fight between the prosecutor's office and the police. Apple also issued its statement. It says that after notification of the suspicion, an internal investigation was conducted in the company, which did not reveal any violations committed by the head of security.
Sources: CNBC, County of Santa Clara Office of the District Attorney