Apple shares developers reactions to the reduction of commissions in the App Store
Apple recently announced a new support program for small developers, under which anyone who earned less than a million dollars in the App Store in 2020 will pay half the commissions on sales for the next year. Today, the company published a press release boasting positive reactions of developers to this move.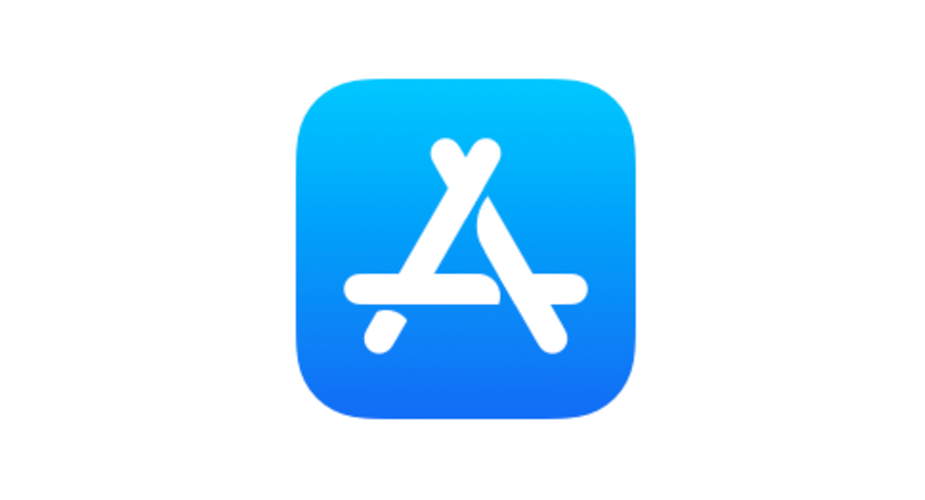 The press release boasts of the positive reactions of the eighteen developers to Apple's new plan. Among them was Andrea Huey from Broadstreet studio, who wrote that programs such as this one prove that Apple always tries to help the smaller and weaker developers, rebels not as powerful as big companies. Alex Romayev from Med ART Studios admitted that over the last decade the mobile app market has become much less friendly for small developers, so lowering commissions will make it much easier for them. Jacob Eiting of RevenueCat, Asaf Avidan Antonir of Onyx Inc. and Christian Selig pointed out that most developers will be able to use the extra income to grow their businesses, hire new employees and improve their applications.
The publication of a short collection of praise from small developers seems to be a kind of response to statements from companies such as Epic Games and Spotify, which accused Apple of trying to divide the developer community and divert attention from other App Store problems and their unfair actions.