Total War Battles: Warhammer - NetEase announces a new strategy game for iOS
Total War Battles is a mobile spin-off of the popular Total War strategy game series. NetEase announced today that they are working on the third game in the series, entitled Total War Battles: Warhammer. It will also be available on iOS devices.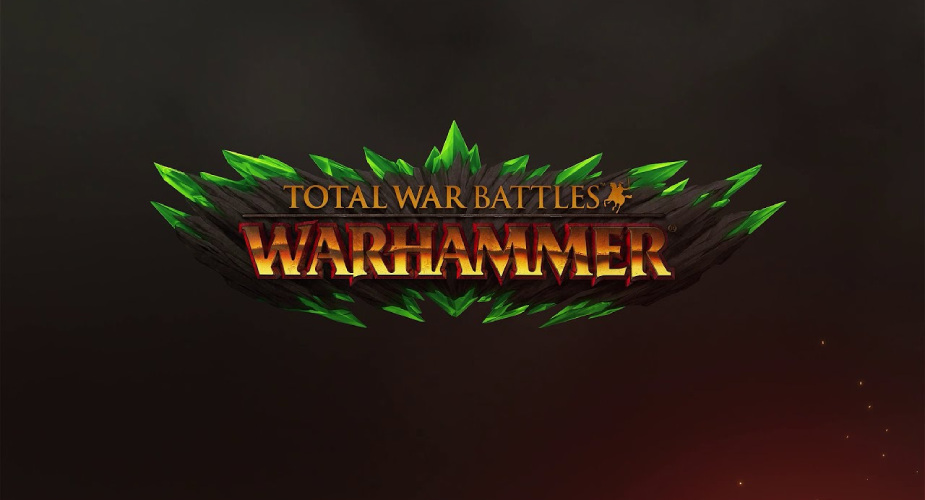 Unlike the two previous parts, Total War Battles: Shogun and Total War Battles: Kingdom, which focused on historical reality, the third installment of Total War Battles will take place in a fantasy world known from the Warhammer games. Players will be able to lead in it, among others, armies of humans, dwarves, skavens, orcs and goblins. The gameplay will mainly consist of battles fought in real time, but there will also be elements of economy and management.
NetEase Studio hasn't revealed even an approximate release date of Total War Battles: Warhammer, but has announced that it will soon launch its closed beta tests. It is also unknown whether it will be a paid or free game. The first part of the Total War Battles series was a premium paid game, but the second part used the freemium model.
Source: Total War