Cherry - the Russo brothers new film will appear on Apple TV+ in March 2021
In September Apple bought the rights to the new film of the Russo brothers, the directors responsible for some of the most famous titles from Marvel Cinematic Universe. It has now been revealed that "Cherry" will appear on Apple TV+ next March.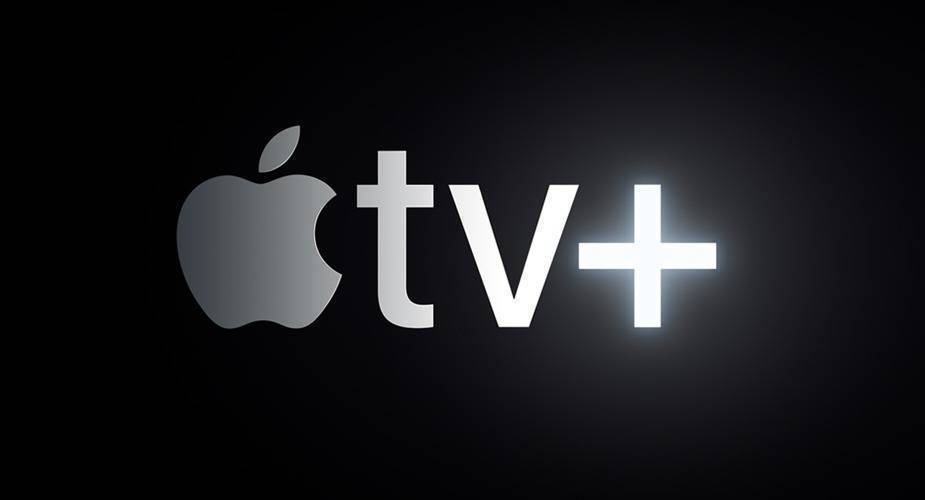 "Cherry" will be a screen adaptation of Nico Walker's book of the same title, based on his true life story. The main character of the film will be a young man who, after returning from the war in Iraq, suffers from undiagnosed post-traumatic stress disorder. Trying to deal with the problem he becomes addicted to heroin. To finance the addiction he and his wife start to rob banks. The main roles in "Cherry" will be played by Tom Holland (known mainly from the role of Peter Parker in Marvel's films) and Ciara Bravo (known, among others, from the series "Wayne").
The film "Cherry" will first appear in selected cinemas on February 28th. This date was probably chosen not by accident, as it is the last day that allows the film to qualify for the next edition of the Oscars (due to the COVID-19 pandemic, the awards were postponed and the period during which films wishing to compete for the awards can have their premieres extended). It will be available for viewing on Apple TV+ from March 12th.
Source: Vanity Fair