Developers of The Pathless talk about their collaboration with Apple
Although The Pathless has appeared in the Apple Arcade directory relatively recently, it have been used very intensively by Apple to promote this service since its first official announcement. The developers of the game have recently given an interview to the PocketGamer.biz, where they talked about their cooperation with Apple.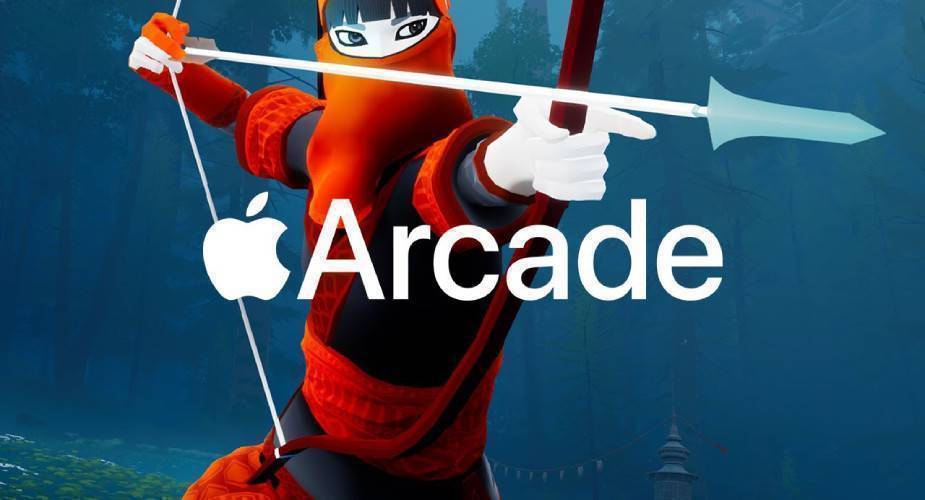 Developers from the Giant Squid studio revealed that Apple's representatives found their game by Annapurna publishing house. While browsing through a catalog of projects still in production, they saw The Pathless and immediately decided that it is a game that meets all the requirements of Apple Arcade - innovative, sleek, and accessible for kids and adults. However, the developers admitted that they had no idea that The Pathless would become one of the main titles promoting Apple Arcade. Apple kept the work on the first official presentation of this service strictly confidential and did not share information about its plans with the developers. So it was a big surprise for the developers to see The Pathless during the Apple conference and on the films and graphics promoting Apple Arcade.
The Pathless game is available in Apple Arcade from November 12th. It can also be played on Windows computers and PlayStation 4 and PlayStation 5 consoles.