Deemo Reborn - a remake of the popular music game will also be available on iOS devices
Deemo is a music game from 2013, which was quite popular at the time. Last year Rayark Games studio prepared a new, refreshed and improved version of the game designed for PlayStation 4, entitled Deemo Reborn. It was recently announced that the remake will also be available for iOS devices next month.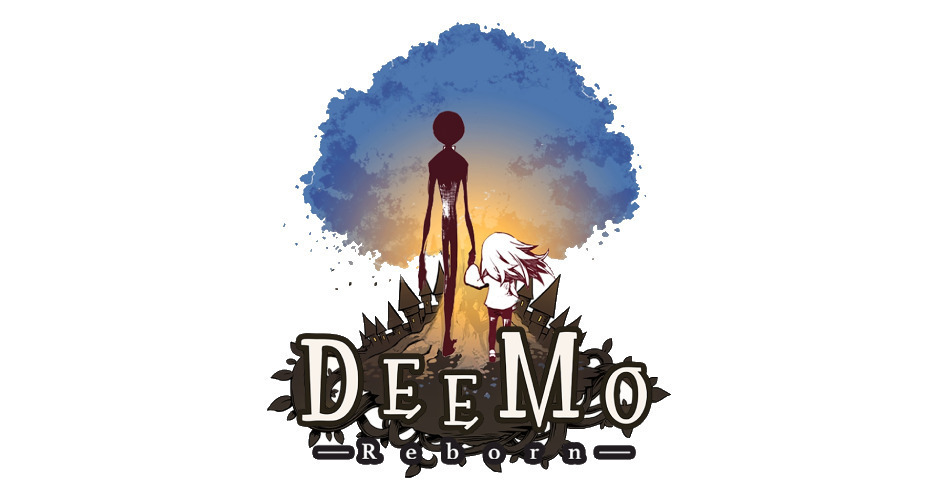 Deemo Reborn tells the story of the adventures of a girl named Alice, who goes to another world, where she befriends a mysterious creature playing the piano. Together they try to use the magical power of music to enable her to return home. The gameplay does not differ too much from other popular rhythmic games such as Guitar Hero or Rock Band, relying mainly on pressing the appropriate buttons to the rhythm of the song being played (in the iOS version this will probably turn into tapping the right places on the screen). During the breaks between songs we'll also have to explore the game world and solve various puzzles.
Deemo Reborn for iOS will be released on december 18th, but you can already preorder it on the App Store for $2.99.