Hector Martin is working on Linux for computers with M1 chip
In 2016, Hector Martin introduced the world to the Linux system running on the PlayStation 4 console, which even allows you to play games bought from Steam. Now the same developer has announced that in January next year he intends to start working on adapting the system to work with new M1-based Apple computers.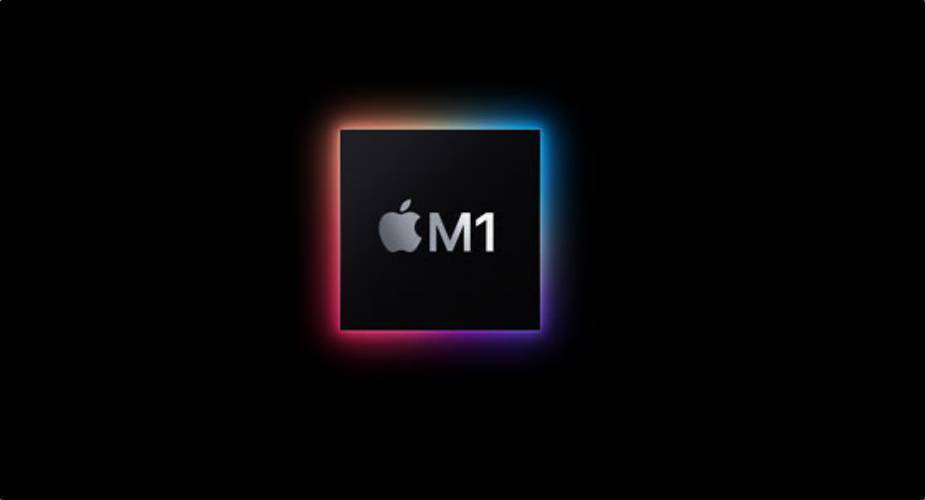 Martin pointed out that this time he does not want to limit himself to proving that Linux can work on a given device, but to prepare a fully functional version of this system for M1 computers. The developer admits that running Linux on new Macs will not be too much of a challenge, but it will take a lot of work to make sure that the system runs smoothly and takes full advantage of the hardware. In his opinion, the biggest challenge will be to write drivers for Apple's M1 GPU. Martin intends to initially focus on adapting the system to work with the new Mac mini, and then gradually expand the support with new models.
Linux for computers with M1 chip will be made available to all users for free under an Open Source license. Work on the project is to be financed entirely through voluntary contributions via Patreon.