Square Enix announces SaGa Frontier Remastered for iOS
SaGa is a popular series of jRPG games, whose roots go back to the late eighties. Square Enix recently announced that next year a refreshed version of one of its older releases - SaGa Frontier - will appear in the App Store.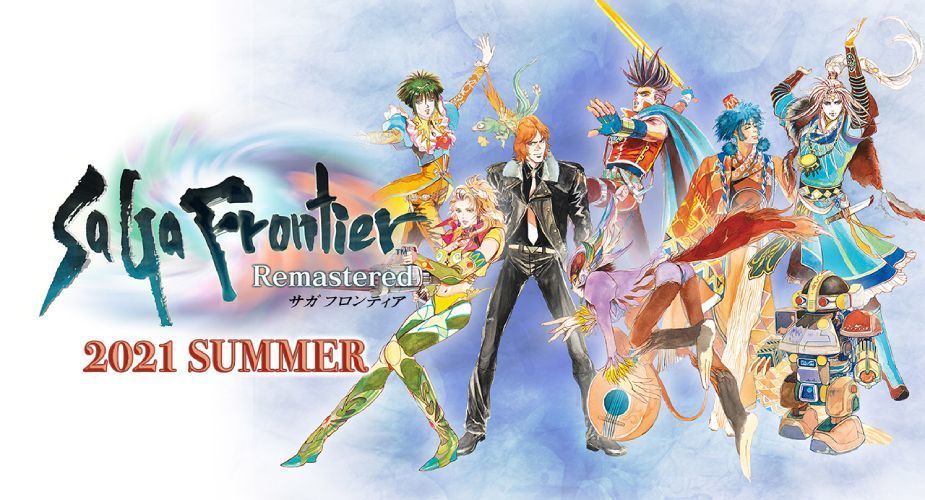 Originally released in 1997 for Sony PlayStation, SaGa Frontier stood out from other RPGs of that period with its non-linear storytelling. Instead of one main storyline we had seven of them (one for each playable character), each of which could run in several ways depending on the decisions made by the player. A characteristic feature of the game was also an extensive open world consisting of several planets, between which the player could move freely from the very beginning. The Remastered version, apart from the refreshed visuals and a number of minor improvements, will also introduce a lot of additional content, including the eighth playable character, which was cut out of the original version of the game.
SaGa Frontier Remastered is scheduled to appear in the App Store in summer 2021. It will probably be a premium paid title with no advertising or micropayments.