Apple has ordered the bilingual comedy series "Acapulco"
Lionsgate Television is the company responsible for the production of such series hits as "Mad Men" and "Orange Is the New Black". Some time ago it started a collaboration with Apple, which resulted in the series "Mythic Quest: Raven's Banquet". Yesterday Apple announced that they are working together on another series for Apple TV+, entitled "Acapulco".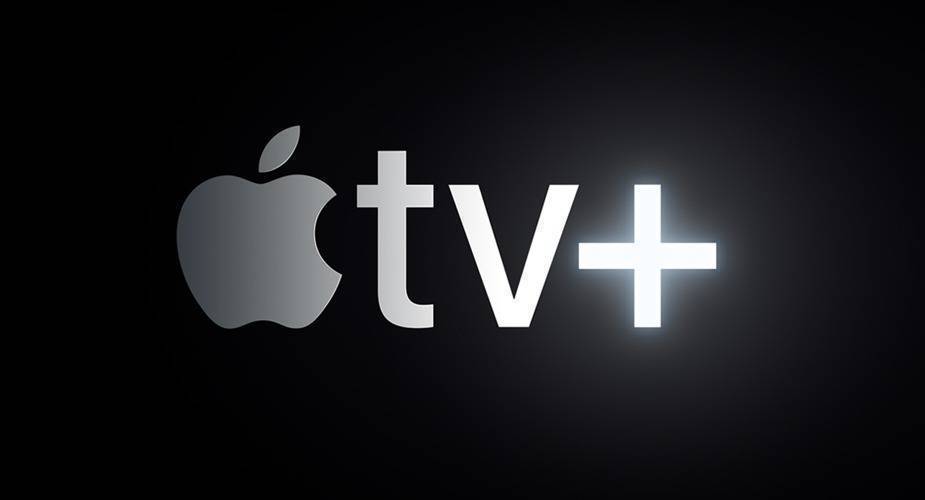 "Acapulco" is going to be a comedy loosely inspired by the film "How to Be A Latin Lover", which tells about the adventures of an aging gigolo. The action of the series will take place in the eighties, showing the events from the youth of the main character, who worked then in a luxury resort in Acapulco. A characteristic feature of the series is that the actors will use two languages - English and Spanish alternately. Eugenio Derbez, who played the main character in "How to Be A Latin Lover", will be the narrator of the series and will play the older version of the main character in the occasional segments played out in the present.
The creators of "Acapulco" will be Austin Winsberg, Eduardo Cisneros, Jason Shuman and Chris Harris. The first episode will be directed by Gaz Alazraki. Apart from Lionsgate Television, 3Pas Studios and The Tannenbaum Company are also involved in the production. So far the planned release date of the series has not been revealed.
Source: Apple