Apple dropped to fourth place in the global smartphone sales ranking
Gartner has published a new report on global smartphone sales in Q3 2020. Apple, which has long been ranked third in this respect, has now dropped to fourth place.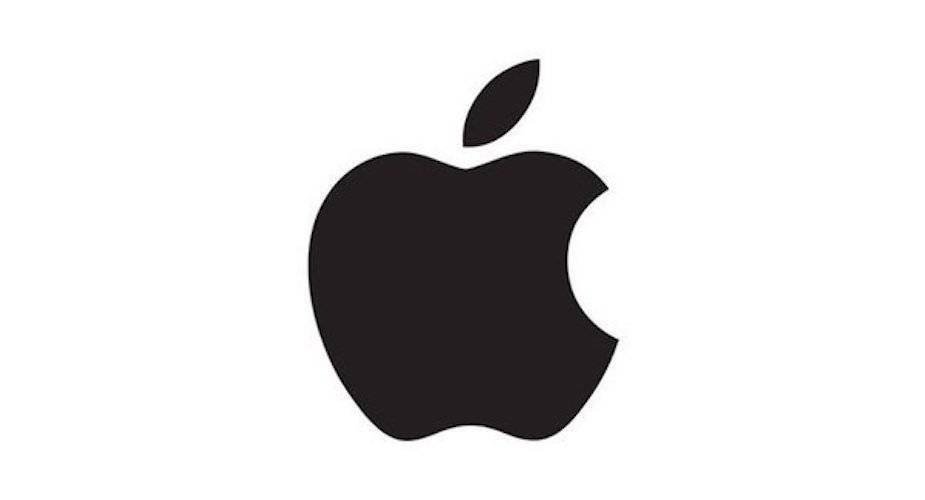 Gartner estimates that a total of 366 million smartphones were sold worldwide in the third quarter of 2020 - 5.7% less than in the same period last year. Samsung came first with more than 80 million smartphones (2.2% more than last year) and Huawei came second with 51 million (down 21.3%). Third place, until recently occupied by Apple, was this time for Xiaomi, which was the only company on the list to achieve significant growth, selling over 44 million devices (34.9% more than in the third quarter of 2019). Apple came fourth with 40 million iPhone sales (down 0.6%).
Gartner analysts believe that the smartphone market is slowly beginning to improve, but it is still clearly affected by the COVID-19 pandemic. Many potential buyers in the face of financial uncertainty decide to hold off on buying a new smartphone, and innovations like 5G are not enough to convince them to change their decision.
Source: Gartner