British Parliament accuses Apple of contributing to the increase in electro-waste production
Apple strives to be regarded as a company that pays special attention to environmental protection. For this purpose, among other things, it invests in renewable energy sources and uses recycled materials. Despite this, it still uses solutions in many products that are widely recognized by environmentalists as harmful to the planet. This was recently pointed out by the environmental protection committee established by the British Parliament.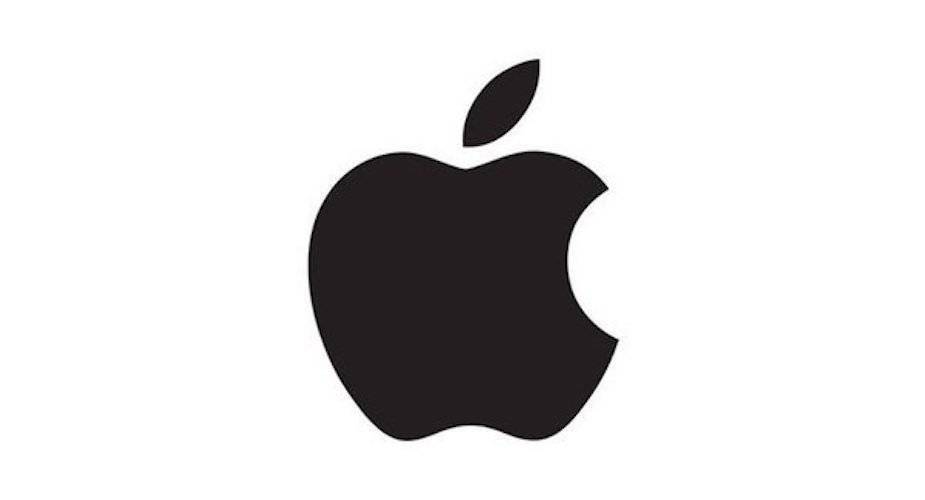 The committee has published its report on electro-waste, in which allegations were made directly against Apple. According to the authors of the report, the biggest problem is that Apple purposefully designs its devices so that they are difficult or even impossible to repair. At the same time, it tries to strictly control the market of services connected with servicing their products, among others, by limiting access to spare parts for independent services and overpricing of repairs in official services to such an extent that it is more profitable to buy new equipment than to repair old ones. All this forces users to replace broken equipment with new models more often, which in turn increases the amount of electro-waste produced by us. According to Ugo Vallauri from The Restart Project, a British organization fighting for the so-called "right to repair", even all of Apple's actions for the benefit of ecology are not able to offset the damage that this company does to the environment by producing such large amounts of non-repairable electronic devices.
Apple was also mentioned in the chapter of the report devoted to the so-called "planned obsolescence", where it was accused of deliberately slowing down older iPhones with software updates (mainly the infamous battery saving feature introduced in 2017) and premature termination of support for its products.
Apple representatives wrote in a statement to The Guardian that they are surprised and disappointed by the committee's report, which they believe does not reflect the company's actual environmental performance. In their opinion, Apple product users now have more options to repair, replace or dispose of their devices than they used to.
Sources: Parliament.uk, The Guardian