Julianna Margulies joined the cast of "The Morning Show"
"The Morning Show" was one of the first series available in the Apple TV+ catalog. Currently, work on its second season is underway. According to Variety, the cast has just been joined by American actress Julianna Margulies, winner of the Golden Globe and three Emmy Awards.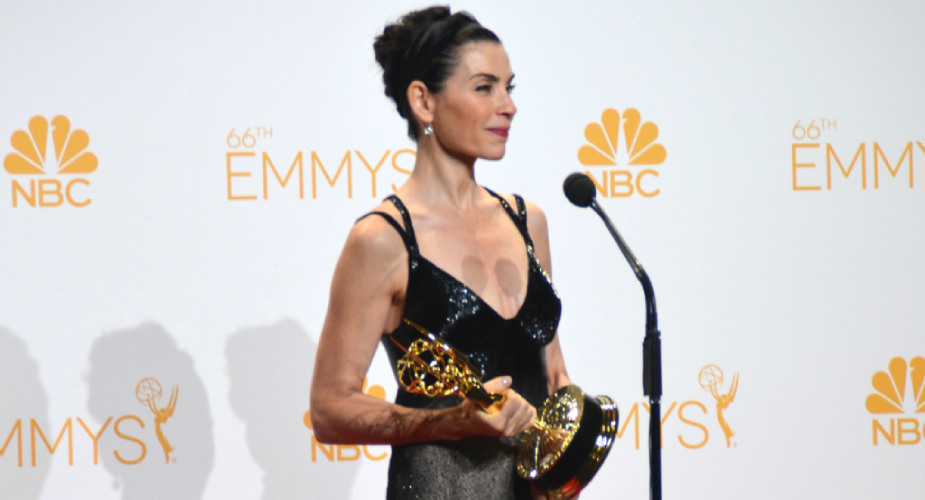 Julianna Margulies is known for the series "ER", "The Good Wife" and "The Sopranos". In "The Morning Show" she will play the presenter Laura Peterson, who runs an information service at the UBA station. She will not be the only new character to appear in the second season of the series. It has recently been revealed that the cast of "The Morning Show" has also been joined by Hasan Minhaj, a comedian known for his performances in the satirical "The Daily Show" (whose host, Jon Stewart, is currently working on a new show for Apple TV+), who will play the role of Eric, a new charismatic TV presenter.
"The Morning Show" series is about the work of people creating the so-called breakfast TV. According to the original plans, the second season was to appear in the Apple TV+ catalog this fall, but work on it had to be suspended due to the COVID-19 pandemic. The scriptwriters used the delays to make changes to the plot of the series to better reflect the current situation in the world.
Source: Variety