One of the darkest and most interesting titles currently available in Apple Arcade is "Overland". It's a kind of American road tale, where a group of random people often drive through the United States, or rather what's left of them. "Overland" is a game with a post-apocalyptic climate.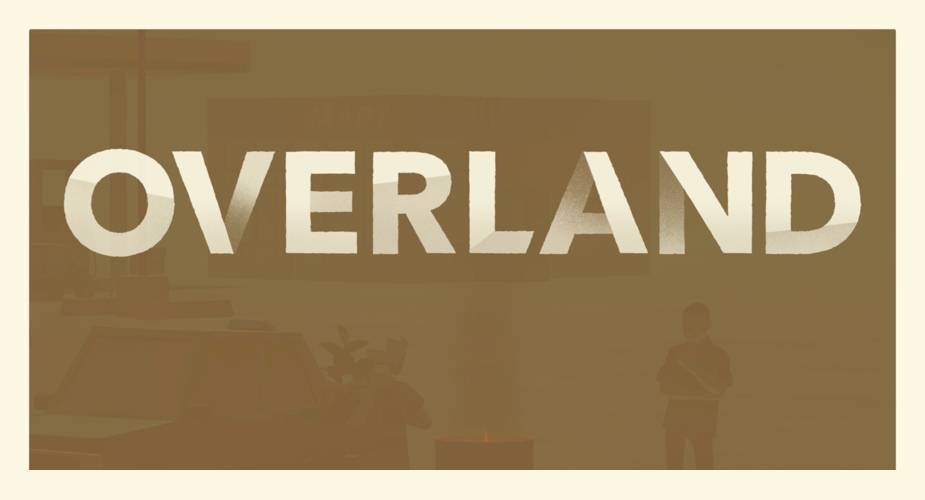 The road through ruined cities and towns is not easy and has its own specific purpose - to find food, medicine, spare parts for the car, and above all, fuel. All this can be found in garbage bins, vehicle wrecks or various types of crates and ruins. However, the towns the heroes come to are not abandoned. There are still survivors there, sometimes such a person will join the team if there is still room for them in the car. More often, however, the travelers will face the predatory creatures that have inhabited the ruins of human civilization.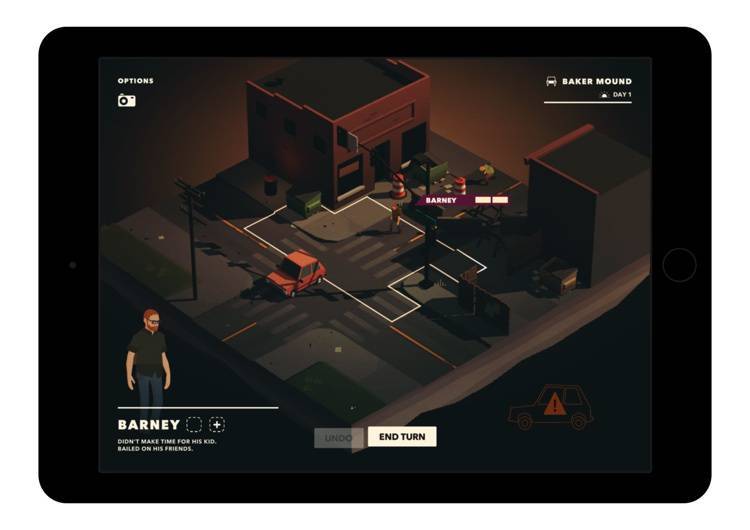 "Overland" is a turn-based strategy, the player makes the moves of individual team members and then the initiative is taken by the monsters living in the ruins. So it is important to develop an appropriate plan so that no one gets hurt, let alone die. However, this is not the end of the strategy. Each subsequent settlement or town is potentially a different loot: drugs, food, fuel. Each time the player has to decide where to go, which is more necessary at the moment.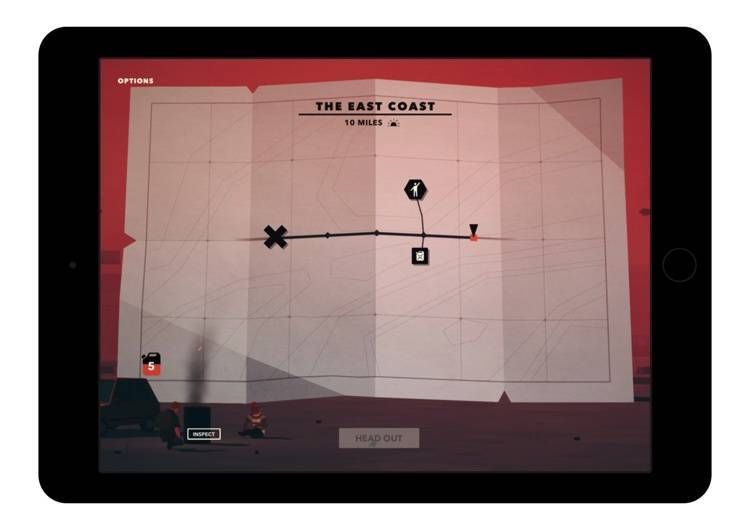 The game is drawn in by its incredible, dark climate, just like the road that leads to the unknown in this post-apocalyptic world.