Apple today announced the date of the September presentation. It will take place on September 15 at 10:00 a.m. local time, during which the company will probably present new iPhone 12 series, Apple Watch, fourth generation iPad Air and AirTag locator. There is also a great chance for the appearance of AirPods Studio headphones and Mac computers equipped with their own ARM processors (MacBook Pro and 12-inch model).
Due to the pandemic this event will take place again virtually. As in the case of WWDC. If you do not want to forget about this conference, you can click on the link to save this event to your calendar.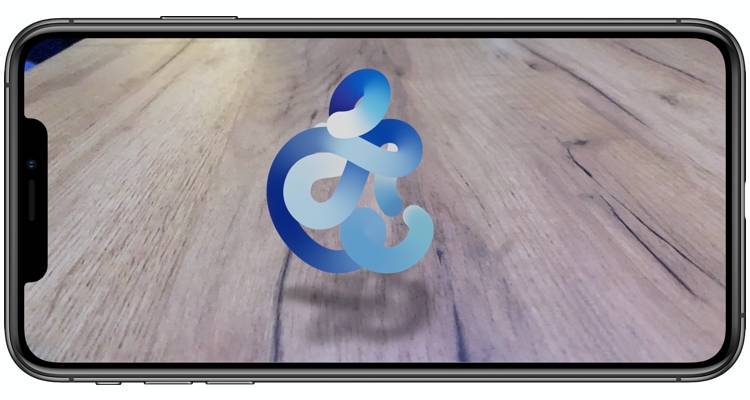 The presentation announcement is also available in the form of an animated AR logo. Just go to apple.com/apple-events using the Safari browser on your iPhone or iPad supporting Apple augmented reality and press the stylised logo that promotes the event. All you have to do is select the appropriate surface (e.g. a desk or table top) and watch how the logo morphs into a date.