Photos of prototype Apple Watch
AppleDemoYT one published on Twitter photos of the device, that is probably one of the prototypes of the Apple Watch.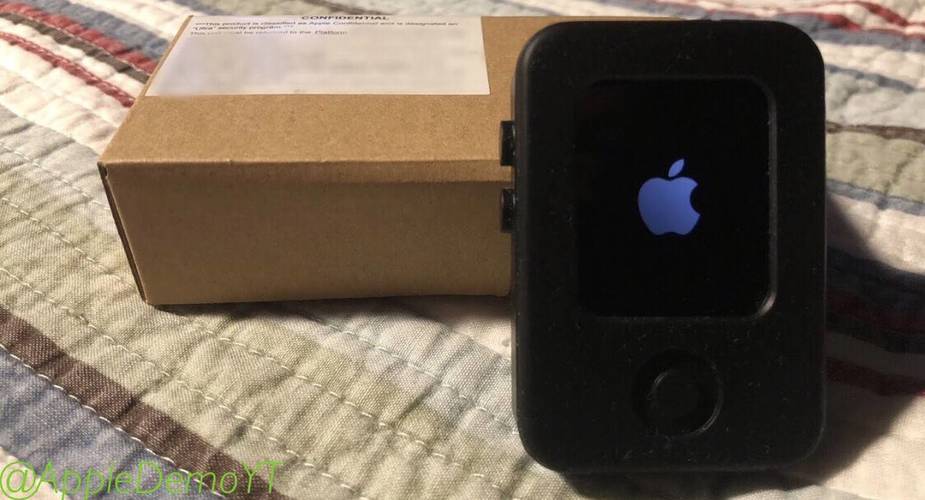 The photos show a device whose casing was made of stainless steel. It is located in a silicone case, on which a sticker with a serial number has been affixed. It is worth mentioning that Apple often uses this type of case to hide the appearance of prototypes. It should be noted that it resembles the iPod nano of the third generation, which was equipped with a distinctive wheel to handle it.
The prototype was allegedly used for internal testing at a time when Apple Watch was not yet available for official sale.
Apart from the device itself, the pictures also show a box with the inscription "Apple Confidential" and many warnings about unauthorized use.
It is worth recalling that in April this year, Imran Chaudhri, a member of Apple's design team, published several curiosities about the design and development of Apple's smartphone brand.