References to Apple One in the Apple Music application code for Android
From time to time, information appears on the web to suggest that Apple prepares so-called packages of its services, so that customers can save money.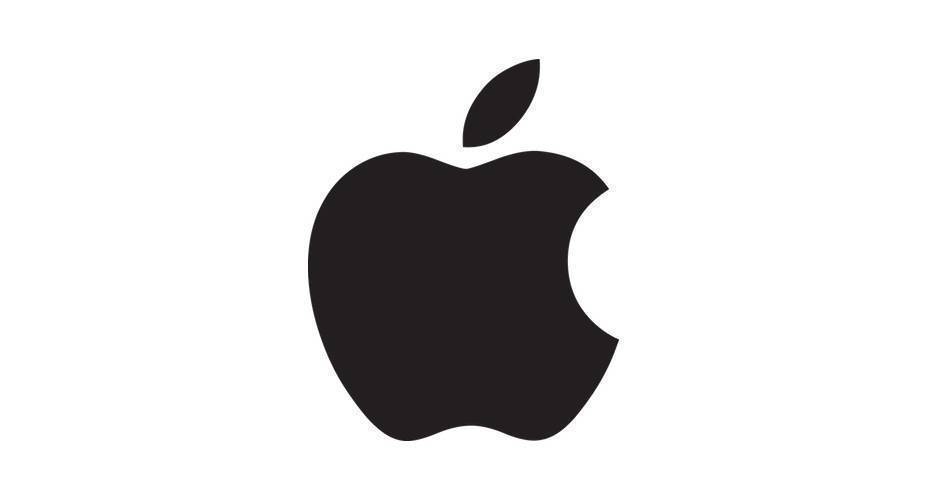 Recent reports seem to confirm this. In the code of the Apple Music application - version 3.4.0 - for Android, developers have found references to the Apple One package. This is an excerpt informing the user that his subscription will be included in Apple One and he will not be charged twice. Additionally, there is an information that the Apple One subscription can be managed with the iPhone, iPad, Apple TV and Mac.
Previous information indicated that Apple can prepare up to four variants. The first one would include Apple Music and AppleTV+. The second would additionally include the Apple Arcade service. Whereas the third one would include the right to use AppleNews+. The most expensive variant would contain all Apple services, from Apple Music to iCloud. There is also a chance that the so-called fitness package would be included in this package.
Source: 9To5Google