Western Digital, a well-known storage manufacturer, has developed a new portable SSD from the popular My Passporrt series.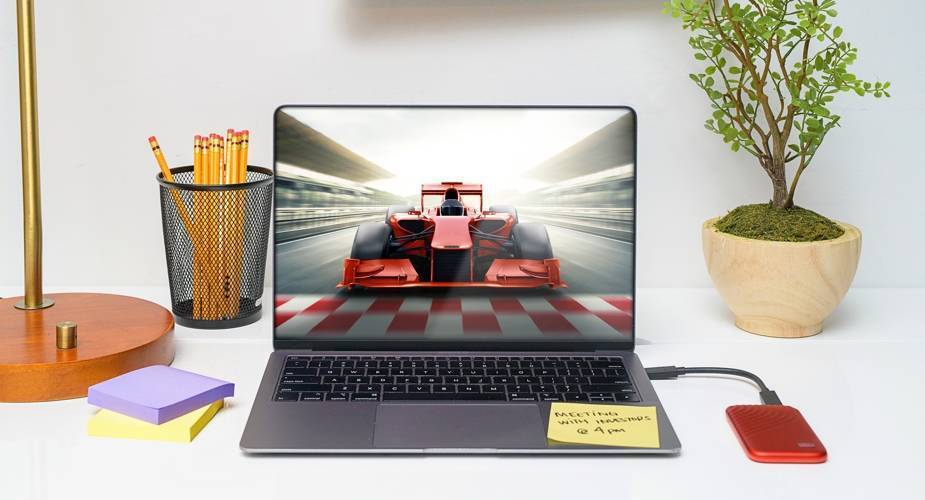 The device is available in two capacity versions - 500 GB and 1 TB - and features small size (9 x 55 x 100 mm) and weight (45.7 g), as well as high data read and write speed thanks to NVMe technology. According to the manufacturer, it is 1050 and 1000 MB/s respectively (results obtained in the CrystalDiskMark 7.0.0 benchmark for 1 TB drive).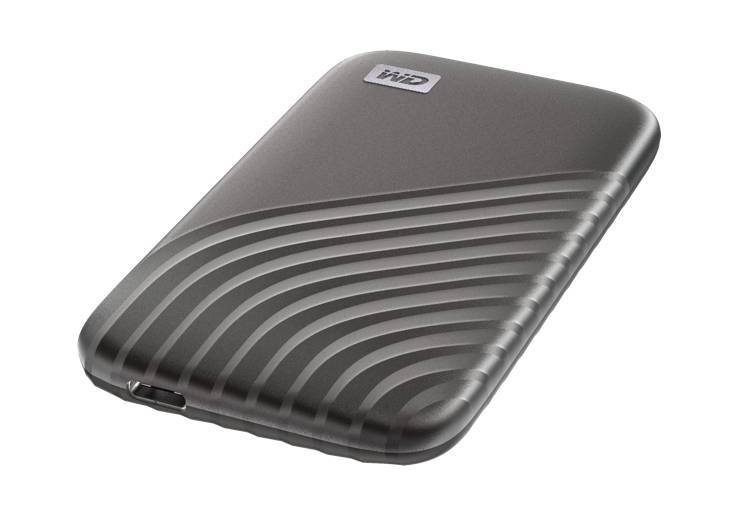 My first tests in Blackmagic Disk Speed Test showed that the producer was not so much mistaken in his declarations. For files of different sizes from 1 to 5 GB I reached slightly over 900 MB/sec reading and writing.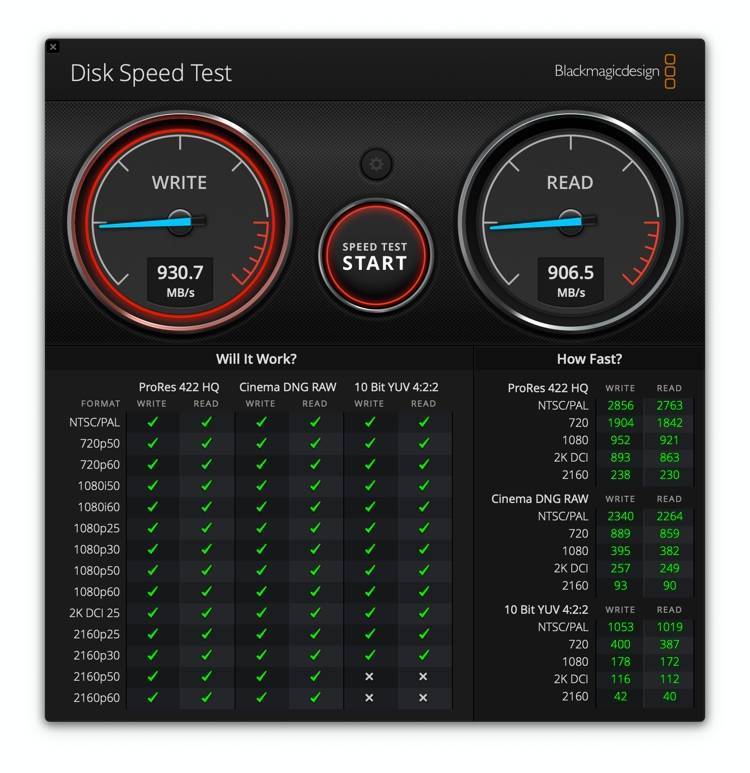 The drive is equipped with a second-generation USB-C 3.2 connector (the set includes USB-C cable and USB-A adapter). The device offers password protection and 256-bit hardware AES encryption.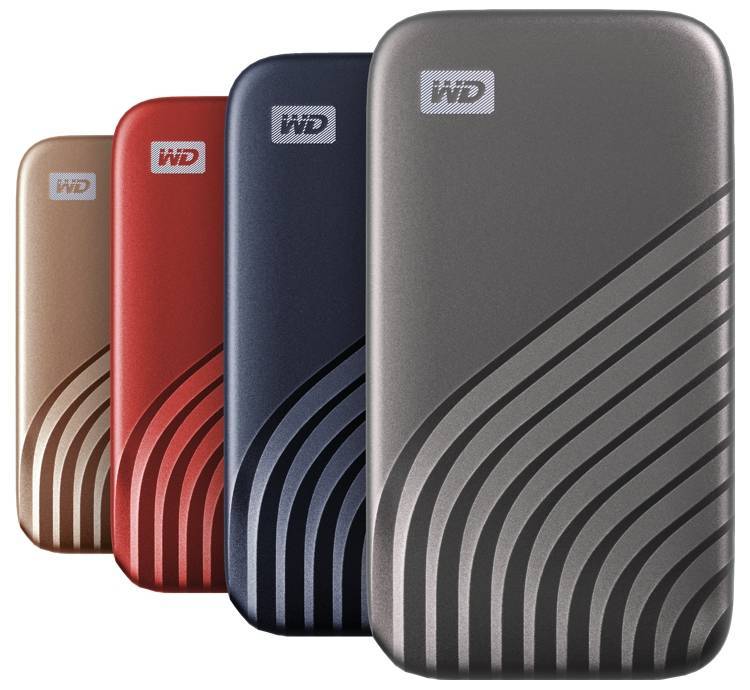 The new WD MyPassport SSD is vibration, shock and drop proof (up to 1.98 m) and is, of course, ready for use with Mac computers. It also looks pretty good, thanks to its anodized aluminum housing. The drive is offered not only in two capacity versions, but also in four color versions: grey, blue, red and gold.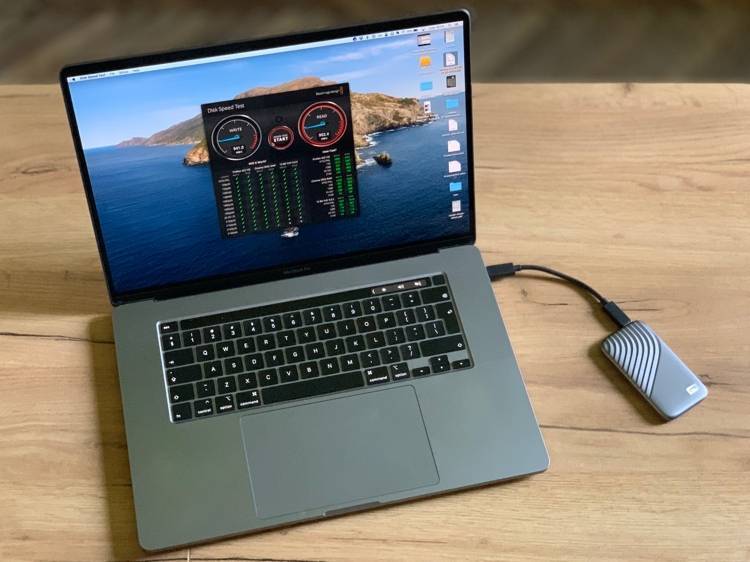 Suggested prices are USD 119.99 for 500 GB version and USD 189.99 for 1 TB version.
More about the new WD MyPassport SSD in a few weeks.