Apple registers Apple One domains
A few days ago, in the code of the Apple Music application for Android, references to a package of services called Apple One were discovered. Now, the MacRumors service reports about the registration of many domains with this name by Apple.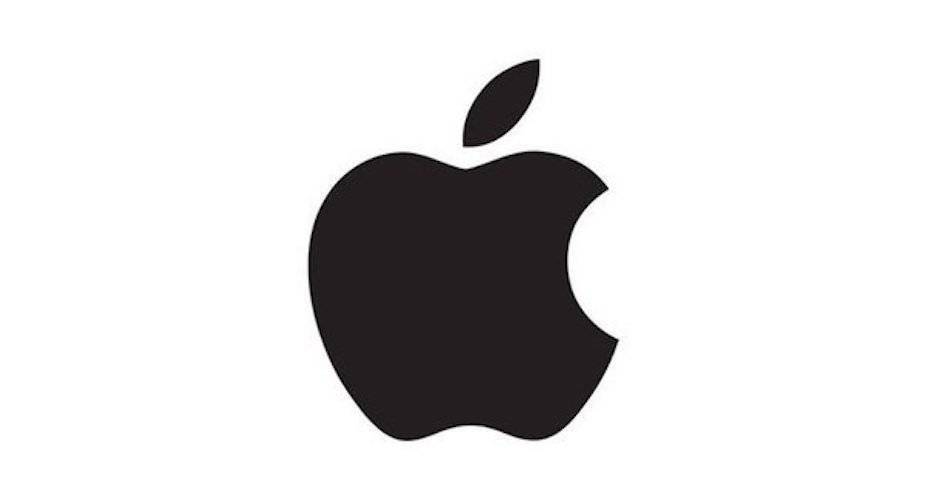 These include such domains as:
appleone.audio

appleone.blog

appleone.chat

appleone.cloud

appleone.club

appleone.community

appleone.film

appleone.guide

appleone.host

appleone.space

appleone.tech

appleone.website

They all point to Apple's name servers.
It is unlikely that Apple will actually use any of the above domains. It is rather about securing various domains with the name of a package of services that Apple may present this Tuesday.
The company will certainly not manage to secure the rights to all domains with this name. Several of them are used by other companies (e.g. appleone.com).
It is also worth reminding that Apple One is to be a connecting package in the basic cheapest option in one subscription of Apple Music, Apple TV+. In subsequent packages, Apple Arcade, Apple News+ and even iCloud services are to be included respectively. There is also talk of a completely new fitness service.
Source: MacRumors