Nvidia close to acquisition of ARM
A few weeks ago there were reports on the web suggesting that ARM Holding may be sold. The most frequently mentioned company that would put up huge amounts of money was Nvidia.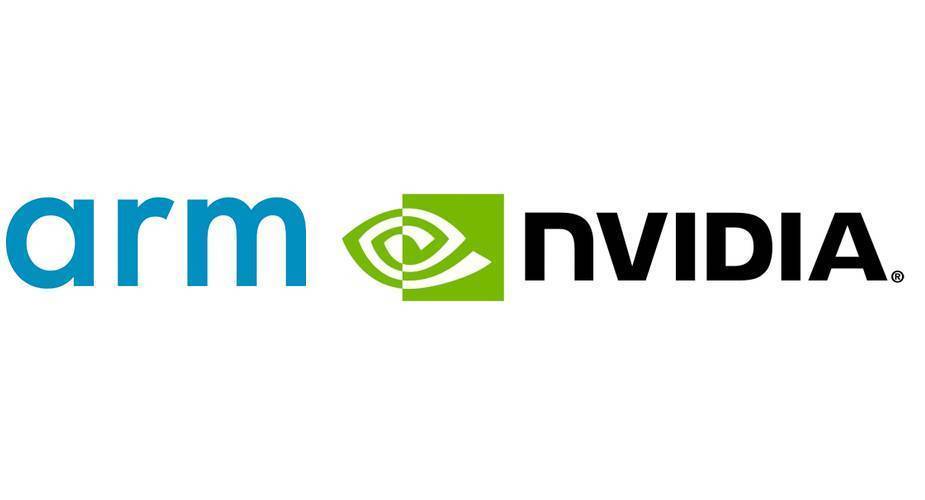 According to The Wall Street Journal, the sales saga may be officially closed next week. Apparently, the contract is almost ready and there are only final details to be determined. It may be signed even next week. The transaction is expected to amount to about 40 billion US dollars. It is worth reminding that in 2016 SoftBank bought ARM for 32 billion.
An interesting fact is that some time ago representatives of a Japanese telecommunications company asked Apple whether the company would be interested in buying part or all of ARM. However, the American manufacturer did not show any interest in this transaction.