Apple today unveiled two new iPad models - the eighth generation iPad and the all-new iPad Air. Rumors have been confirmed - the new iPad Air looks like Pro models.
iPad Air
Just like in iPad pro, the Home button in the new iPad Air has been removed. However, the fingerprint reader has been moved to the Power button on top of the device.
The new iPad Air also has a USB-C socket instead of the existing Lightning, a smart connector for connecting a keyboard and the flat design known from iPad Pro. Inside is the A14 Bionic processor made in 5 nanometer technology.
The device also supports Apple Pencil and, similarly to iPad Pro, allows you to magnetically attach it to one of the sides and charge it induction. Moreover, it is equipped with the same camera as iPad Pro.
The new iPad Air includes also redesigned speakers. The device now also offers stereo sound in horizontal orientation.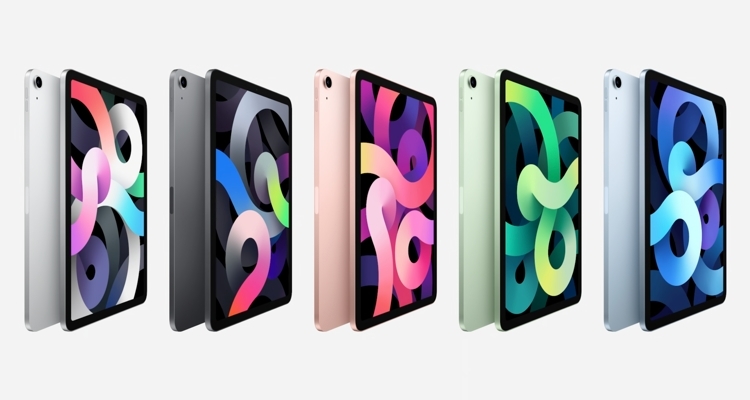 The device will be offered in five colors including pink and green and will be available next month. Prices start from $599.
Eighth generation iPad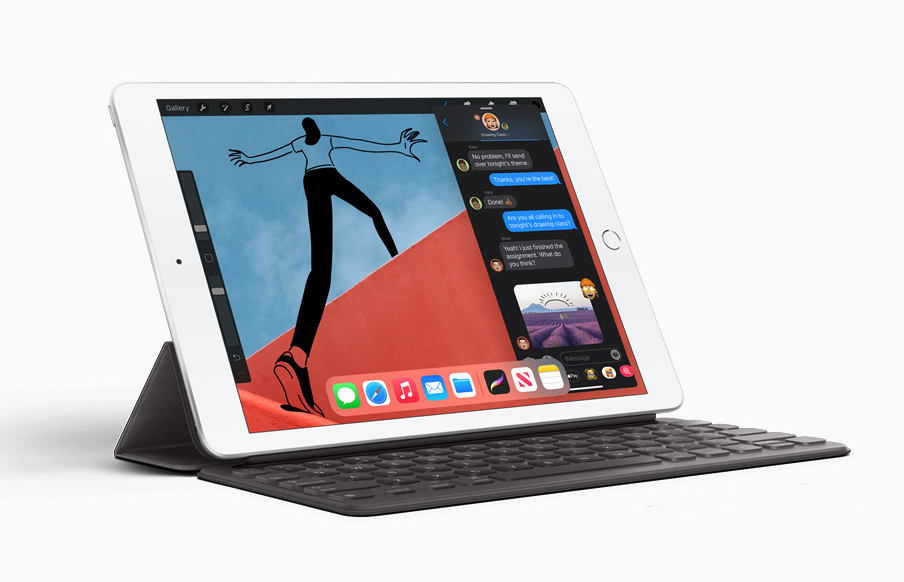 Presented today, the iPad of the 8th generation with a 10.2-inch screen is primarily aimed at the education market. The device has not changed visually from its predecessor. An important change is the A12 Bionic processor (in the previous A10) and support for Apple Pencil.
The prices of the eighth generation iPad start from $329.