Apple TV in the smart TV era
I recently wrote about the death of the Apple TV device in a text about the Samsung Q60R smart TV, which in addition to AirPlay 2 support (i.e. wireless sending of video and audio from a Mac, iPhone or iPad to the TV), also offers a native Apple Music app. Apart from the obvious, because already well visible in the above sentence, naming problem, which causes a lot of confusion, Apple has another, in my opinion, very serious problem with this device. It is becoming more and more unnecessary in the times of omnipresent smart TVs.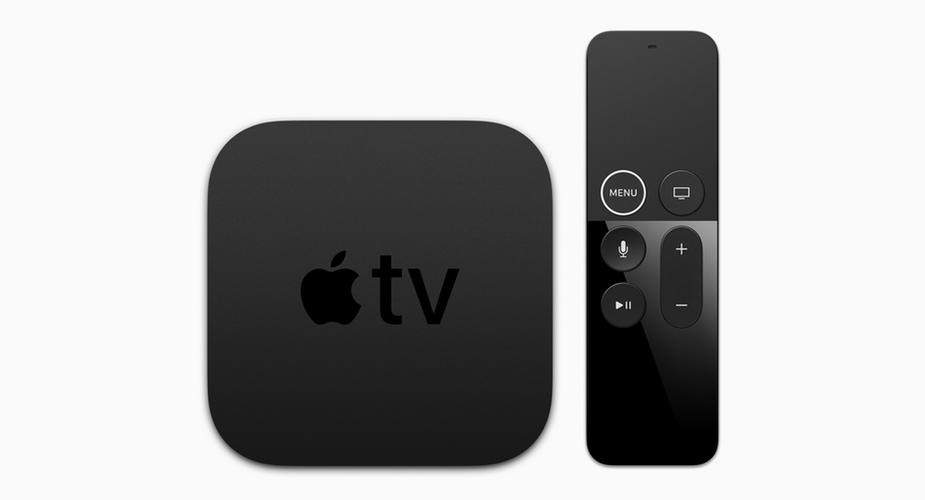 Of course, Apple TV (all the time talking about the device) can be a hub for the whole HomeKit platform and offer applications giving access to this less popular content than leading VOD services. However, from year to year it ceases to matter as a smart TV in itself. Until five years ago smart TV was not so common, let alone previous years. At that time, having an Apple TV brought many benefits. Thanks to this small black box connected to the TV, you could have access to Netflix, iTunes library, photo library and later also to Apple Music. Finally, you could send a picture from your Mac, iPhone or iPad to your TV. Now most of these things - maybe apart from accessing photos in iCloud - are already available on smart TVs. Since Samsung's smart TV already has the Apple Music app, it will sooner or later also appear on devices of other brands. Buying an Apple TV to access Netflix, HBO GO, Prime Video, and even the Apple TV app with Apple TV+ and iTunes movie store, or to be able to send a picture to a TV, simply misses the point.
Apple TV is also the aforementioned applications that you won't find on other smart TVs. In fact, I have a few applications that are only available on the Apple TV I use, these are often programs that give access to live streaming of selected TV stations (e.g. France 24) or radio (Triode application). For these two applications and the already mentioned function of the HomeKit hub my Apple TV HD still works. Of course, there are more applications of this type, but can they convince other users to buy a new device? In my opinion no.
Finally, there are games - a topic that is painful for me to some extent, because it is connected with my unfulfilled expectations for the already mentioned Apple TV HD (previously called Apple TV 4). There are quite a lot of games available for this device, including all those that can be played under subscription in Apple Arcade. There are at least a few very addictive titles, such as "Ocean Horn 2" or "Beyond a Steel Sky" (a sequel to the classic game for Amiga from the 90s). Apple has also recently changed its policy and only accepts games that are meant to attract the user for longer. The problem is that Apple TV HD or Apple TV 4K is quite old in terms of processor and memory. It is hard to expect that there will be games with better graphics, titles that can compete with those available for modern consoles. I mention the games, because it is here that Apple can once again sip some cake, provided that the Apple TV is at least as efficient as the latest iPhone or iPad. Equipped with a modern A12 or A13 processor and a lot of RAM - just like in Macs with Apple Silicon chip, more RAM will not affect the battery performance, which is simply not available on Apple TV - apart from apps and access to content in popular services offering video and music on demand, it can finally become a console on which games available in the Apple Arcade or more widely in the App Store will spread their wings, and users will want to play them on this device connected to a big TV.
Of course, I'm not saying that such an Apple TV will be a threat to modern consoles such as PlayStation 5 (which is scheduled for release at the end of this year). However, I think that it is the rich offer of modern games, which do not cut like a silent movie from the early twentieth century, next to the mentioned access to content in streaming services and others (using various applications), that may determine its growing popularity. Otherwise, one day Apple will have to give up this hobby.