Apple One service package references in iOS 14 beta code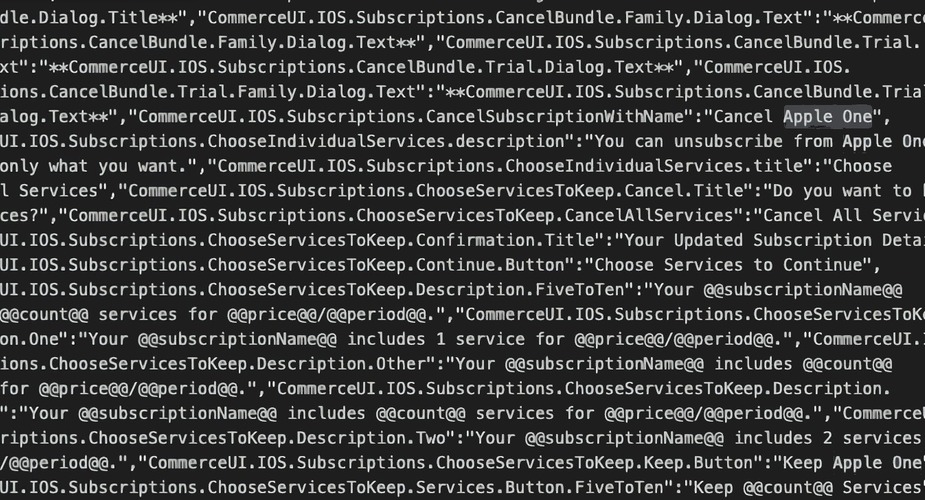 They are located in files with translations of elements of the subscription management view interface. Among them were such sentences as: "Cancel Apple One", "Keep Apple One", "You can unsubscribe from Apple One and keep only what you want".
They were supposed to be added recently, which is supposed to indicate - according to 9To5Mac - that it is possible to present the new service this Tuesday.
Source: 9To5Mac